Watch a Charlie Brown Thanksgiving Full Movie Online!
By Jim Donnelly | Nov 22nd, 2016
Good grief! Break out the popcorn, toast and candy. It's time for A Charlie Brown Thanksgiving 2016 airs WEDNESDAY NOVEMBER 23 8|7c. Charlie Brown finds himself in a bit of a bind when Peppermint Patty invites herself and a few friends over for Thanksgiving dinner. With Snoopy and Woodstock pulling kitchen duty, a traditional turkey and stuffing meal is simply not in the cards. Will good old Charlie Brown survive the holiday and the wrath of his hungry dinner guests? There's only one way to find out. Watch A Charlie Brown Thanksgiving full movie free on ABC.com and the ABC app the day after it airs. Until then, watch some Thanksgiving clips from some of your favorite ABC comedies.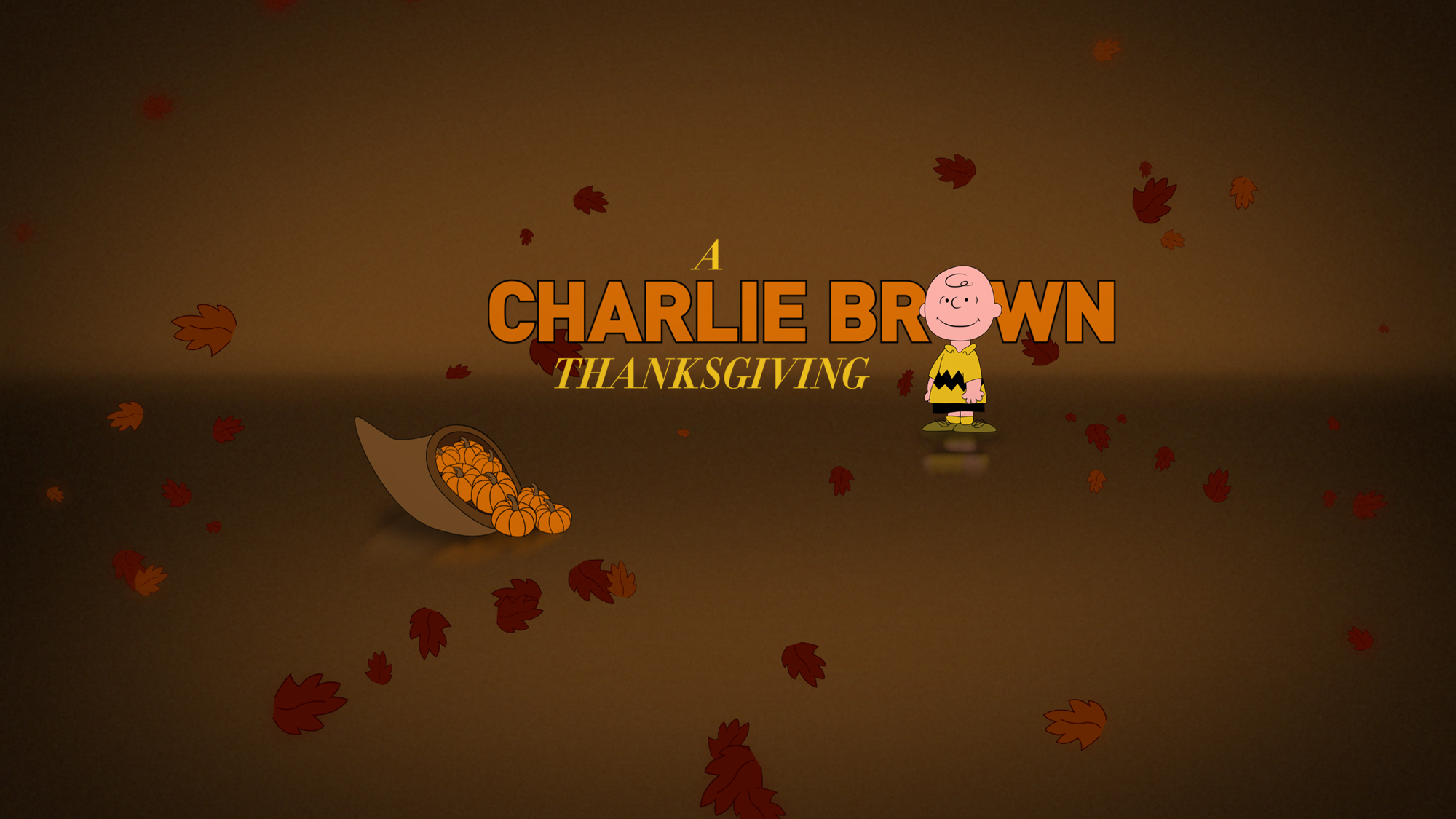 A MODERN FAMILY THANKSGIVING
A SPEECHLESS THANKSGIVING
A GOLDBERGS THANKSGIVING
A BLACK-ISH THANKSGIVING
A FRESH OFF THE BOAT THANKSGiVING
A REAL O'NEALS THANKSGIVING
"A CHARLIE BROWN THANKSGIVING" – ABC celebrates the start of the holiday season with the classic half-hour animated Thanksgiving-themed PEANUTS special, "A Charlie Brown Thanksgiving," created by late cartoonist Charles M. Schulz. A special bonus cartoon from Charles M. Schulz, "This Is America, Charlie Brown: The Mayflower Voyagers," will air with the PEANUTS classic. The cast includes Todd Barbee as Charlie Brown, Robin Kohn as Lucy, Stephen Shea as Linus, Hilary Momberger as Sally, Kip DeFaria as Peppermint Patty, Jimmy Ahrens as Marcie and Robin Reed as Franklin. (Rebroadcast - ABC OAD: 11/16/01). (8:00–9:00 p.m.)