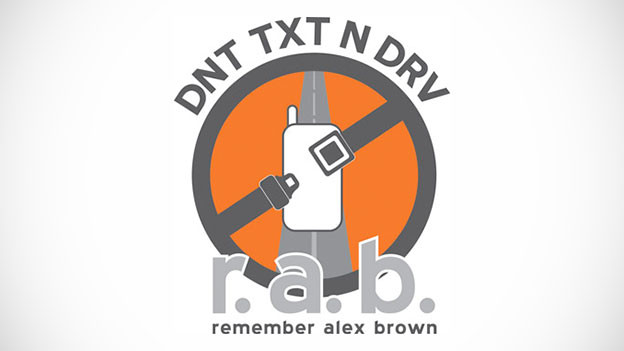 Remember Alex Brown
Take the pledge to not text and drive.
Seventeen-year-old Alex Brown epitomized the All-American girl -- beautiful, smart, vivacious and beloved by everyone who knew her. Tragically her life and her dream of a career in broadcast journalism were cut short: In November 2009, she was killed in a single car accident. Those left behind include Alex's brave parents and her amazing younger sister. Dedicated to making sure no other family suffers such heartbreaking loss, the Browns turned their tragedy into something constructive, and today they travel around Texas to local high schools with Alex's wrecked truck on their flat-bed trailer to remind young people of the dangers of distracted driving. Their goal is simple: They want to save lives. Join their effort by taking the pledge today.
Print out the pledge, sign it and remember Alex Brown.
How to Download the Pledge:
Windows Users
Right-click on the application link above and choose "Save Link As..." or "Save Target As..."
Mac Users
Control-click on the application link above and choose "Download Link to Disk" or "Save Linked File As..."
You will need Adobe Reader, version 5.0 or higher, to print the application.
Don't have Adobe Reader? Get it here!