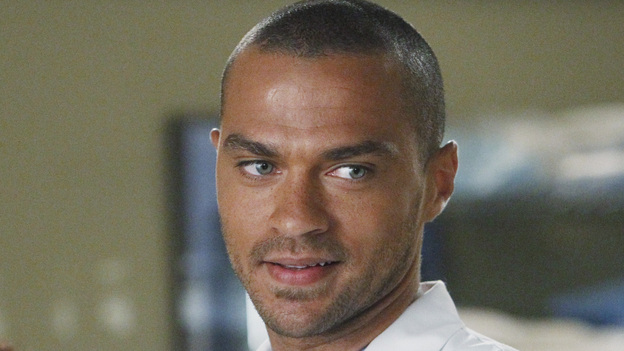 Take the Lead
Season 8 | Episode 3 |
Aired 09/29/11


Owen realizes that he needs Bailey on his side if he's going to be an effective Chief. Repeated failed efforts to be nice to her assure him this won't be easy. Bailey is also ticked at the Chief (we mean the old Chief, not the new one). Richard wants her to be happy for him. That'll take some time. No prob. Richard will wait.

Owen and Cristina haven't talked about the whole abortion issue—not once. She believes her hubby is finally opening up when he admits to feeling terrible. But he's not talking about his feelings. He's illin' over some bad springs rolls. Hey, at least their sudden bout of food poisoning is enough to get them talking again.

As for Meredith and Derek, he's upset because the things he hates most about his wife are also the things he loves about her. But Derek promised he wouldn't run. He promised he would love her. The proof of this is that blue post-it hanging on their wall. Derek trusts his wife completely when it comes to Zola, but things are different at the hospital. Meredith suggests they stop working together. Hey, we're all for this initiative if that's what it takes to keep them together at home.