Behind the Scenes of The Bachelor: Week 2
By Erica Brown | Jan 12th, 2016
This week on The Bachelor, Ben Higgins went on two highly entertaining group dates and one unforgettable one-on-one date... with a surprise appearance by the incredible Amos Lee! There was so much fun in the Week 2 episode of The Bachelor that it was impossible to air every rose-worthy moment! Thankfully, on the latest episode of Bachelor Live (the new Bachelor after show!), Chris Harrison shared a couple of deleted scenes that we have for you now. Plus, a never-before-seen moment featuring Ben, Chris... and The Breakfast Club. Watch the deleted scenes below!
AS FEATURED ON - Week 2

LEVEL FURNISHED LIVING
www.stayinglevel.com/los-angeles
THE REGENT THEATRE
www.theregenttheater.com
AMOS LEE
www.amoslee.com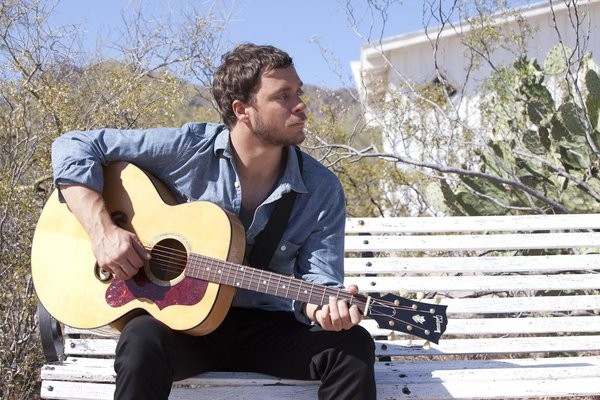 EMOTIV INC BRAIN HEADSETS
www.emotiv.com
TOBII PRO EYE TRACKING GLASSES
www.tobiipro.com
FLIR SYSTEMS THERMAL IMAGING
www.flir.com
DOUBLE ROBOTICS
www.doublerobotics.com
FOUR SEASONS HOTEL WESTLAKE VILLAGE
www.fourseasons.com/westlakevillage
RELATED: The Bachelor Week 2 Recap: Kevin Hart and Ice Cube Crash Ben's Date
WATCH DELETED SCENE: The Bachelorettes Learn Russian
When the other bachelorettes ask Shushanna to say something in Russian, she ends up giving them a crash course in her native language. Their request: how to say "I hope I get the rose"!
RELATED: Watch the Season 20 Premiere of The Bachelor Here!
WATCH DELETED SCENE: The Bachelor Meets The Breakfast Club

The Bachelor meets The Breakfast Club as Ben runs through the halls of Bachelor High causing mayhem, with Chris Harrison hot on his tail. Principal Harrison finally catches up to delinquent Ben on the basketball court.
Which lucky ladies will receive a rose from Ben next week? Tune in MONDAYS 8|7c for all-new episodes of The Bachelor.