Olaf's Frozen Adventure Is Part of the 25 Days of Christmas!!
By Jim Donnelly | Dec 15th, 2017
Olaf's Frozen Adventure is now playing as part of Disney|ABC's special "25 Days of Christmas" programming event. Everyone's favorite warm huggin', summer lovin' snowman and his Frozen friends are here along with the return of Prep & Landing. Oh, and all of your favorite ABC comedies are now streaming and available on demand. Watch full episodes of Modern Family, The Middle, black-ish, The Mayor and more on ABC.com and the ABC app all month long. So enjoy WATCH OLAF'S FROZEN ADVENTURE RIGHT HERE, RIGHT NOW and check out some very merry ABC comedies, specials, movies and more during the "25 Days of Christmas!"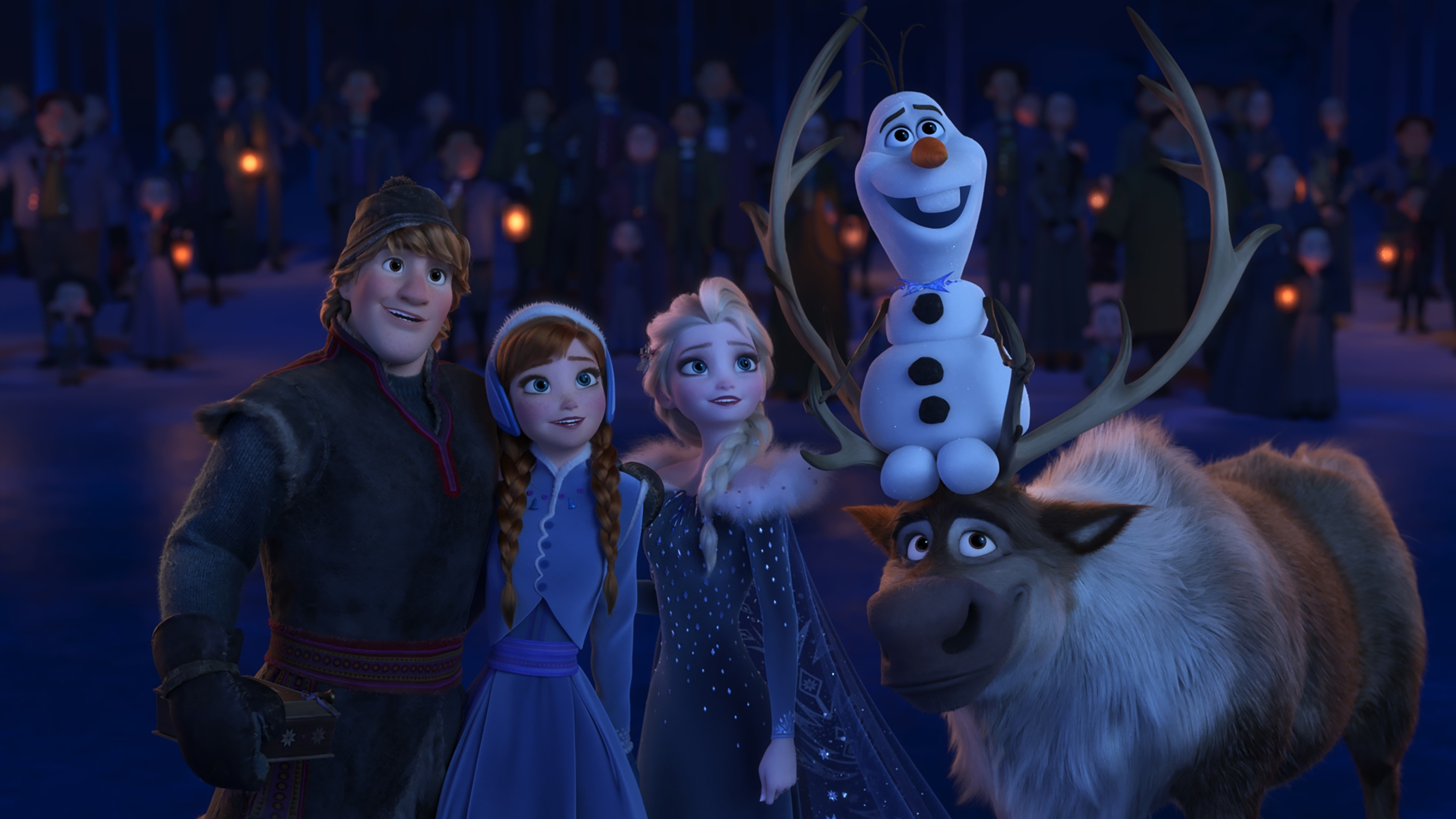 HOLIDAY EPISODES OF YOUR FAVORITE ABC COMEDIES ARE NOW PLAYING - SEE THE LINEUP BELOW!
The Middle: "The Christmas Miracle" – It's Christmastime, and Frankie and Sue are devastated after Axl informs them that he's not going to church this year because he's beginning to question his faith. Meanwhile, Mike goes to war with the Glossner kids after they keep defacing his new, giant inflatable snowman; and Brick goes all out in an attempt to wrap his first present for a planned Christmas Yankee Swap. WATCH THE FULL EPISODE RIGHT HERE, RIGHT NOW!
Fresh off the Boat: "Do You Hear What I Hear?" – As head of the HOA Christmas committee, Jessica threatens to cut the neighborhood caroling this year due to last year's rocky performance. However, Deirdre says that her friend Holly (Paula Abdul), who teaches "Performance and Movement," will help get everyone into tip-top, melodic shape. Meanwhile, Marvin becomes suspicious of Honey when she goes to see "Titanic" at the movies without him; Nicole develops her first girl crush and struggles with how to get her attention. WATCH THE FULL EPISODE RIGHT HERE, RIGHT NOW!
black-ish: "Sugar Daddy" – Dre is diagnosed with Type 2 Diabetes and after talking to Pops, he's resolved to curing himself. Things come to a head at the Stevens & Lido holiday party. Meanwhile, Jack is convinced that baby Devante hates him, so he enlists Junior and Diane's help. WATCH THE FULL EPISODE RIGHT HERE, RIGHT NOW!
The Mayor: "Grey Christmas" – After visiting a homeless shelter on Christmas Eve, Courtney realizes things for the needy could be improved and pledges to make it a joyous Christmas that every family deserves. But when he learns he doesn't have the budget to deliver on his promise, Courtney loses hope and his holiday spirit which leads to a magical "It's A Wonderful Life" moment that makes him realize he has the gift needed to pull off a Christmas miracle. WATCH THE FULL EPISODE RIGHT HERE, RIGHT NOW!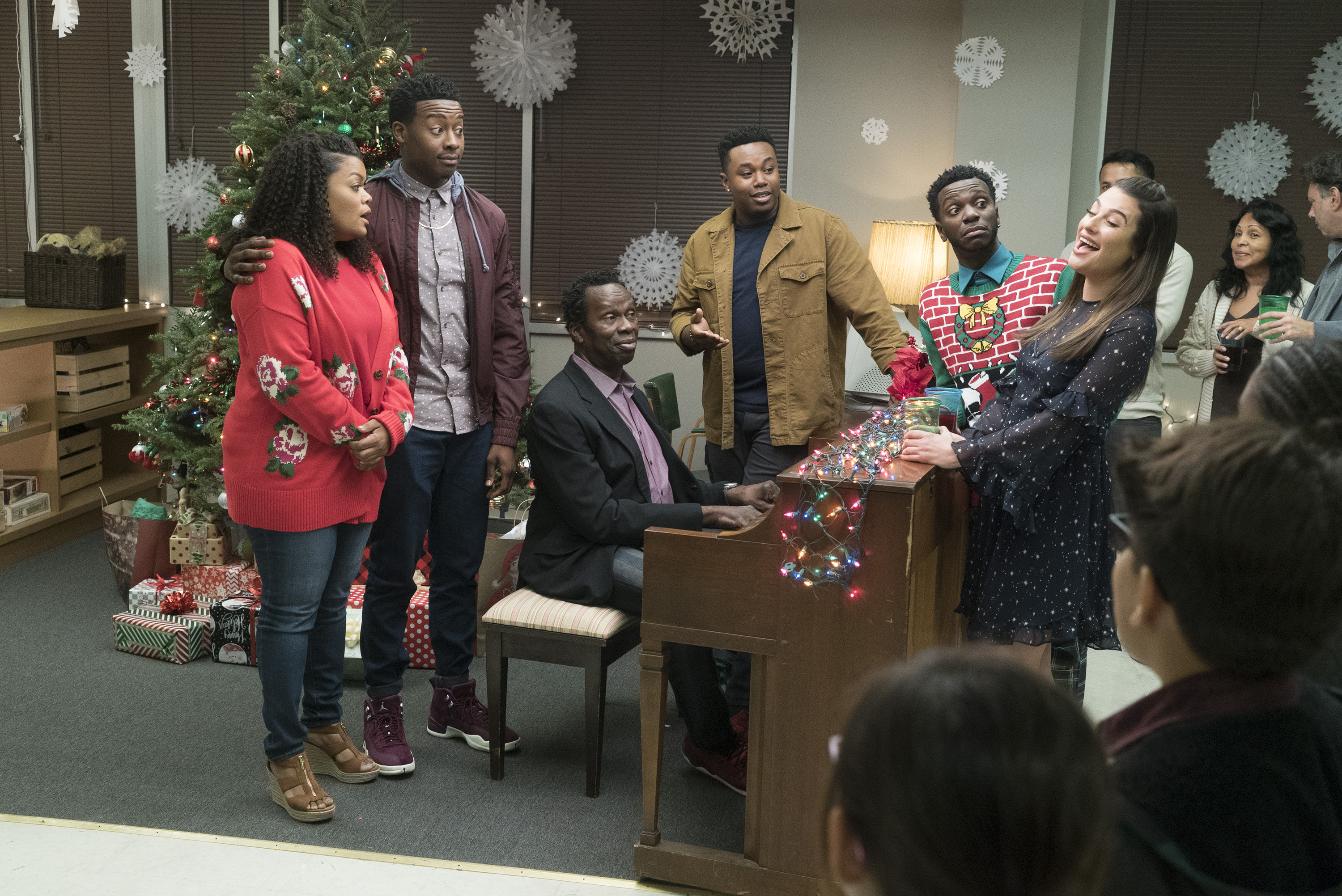 The Goldbergs: "We Didn't Start the Fire" – When Erica tells Beverly she is going to spend the first night of Hanukkah with Geoff and his family, Beverly worries and starts a competition for who hosts the best Hanukkah party. Meanwhile, Barry seeks advice from Pops on how to be cool and suggests entering into the school's talent show. However, when Pops hears Barry sing, he tries to stop him from performing, but will it be too late? WATCH THE FULL EPISODE RIGHT HERE, RIGHT NOW!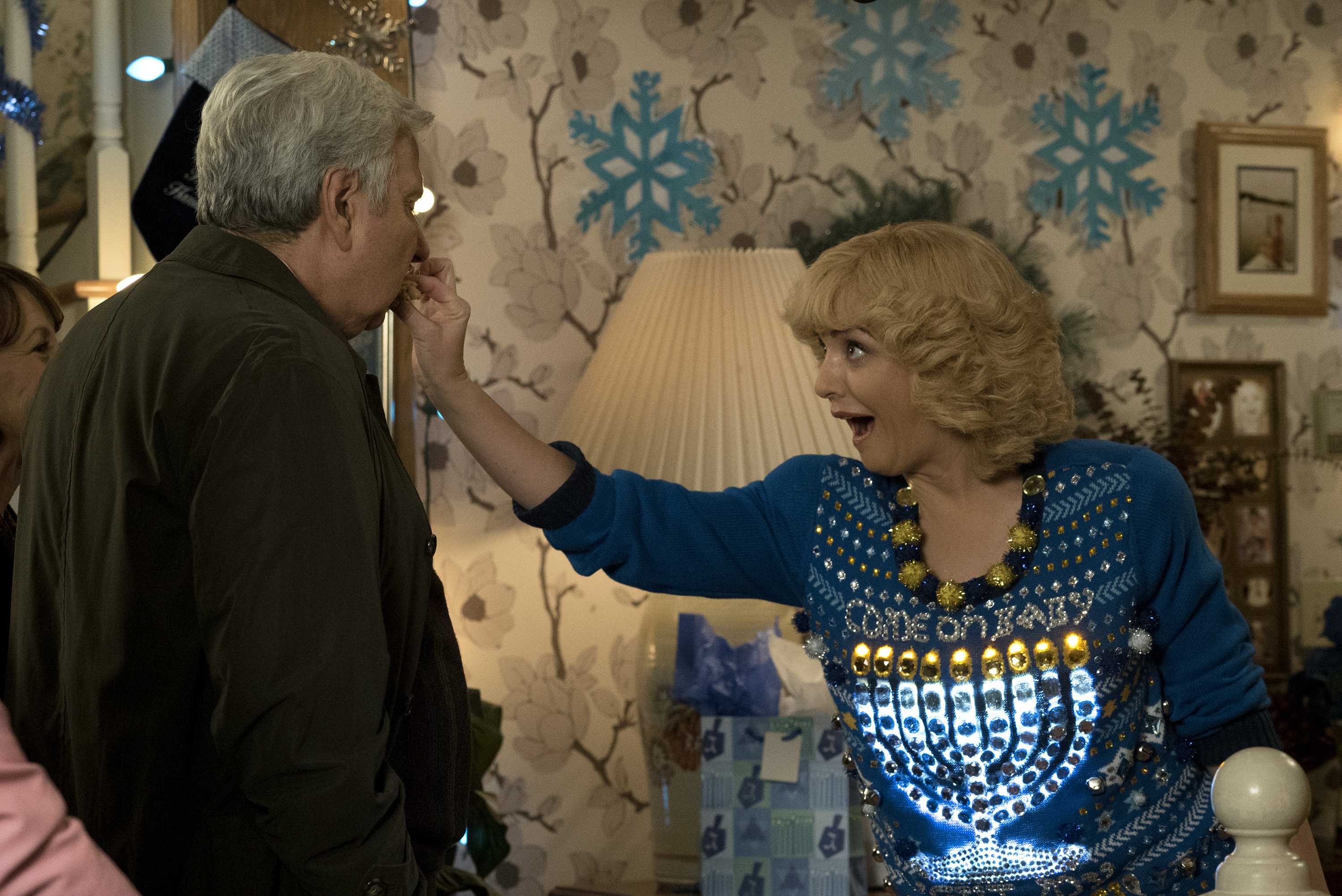 Speechless: "S-I– SILENT N-I– NIGHT" – After leveraging JJ in an attempt to land a family dog, Dylan takes a vow of silence to better understand what it is to be her brother. Ray brokers a meeting between his girlfriend's mother, Melanie (guest star Sarah Chalke), and Maya, only to realize they have a history. Jimmy drives Kenneth crazy by gaming a supermarket giveaway to score free Christmas turkeys. WATCH THE FULL EPISODE RIGHT HERE, RIGHT NOW!
Modern Family: "No Small Feet" – When Claire lands a big opportunity for Pritchett's Closets, Jay expects a little validation for his contribution; and Pam's ex-boyfriend Bo (James Van Der Beek) shows up and Mitchell sees this as the perfect opportunity to get Pam out of the house. Meanwhile, Luke and Alex stumble upon a successful online business that finally gets them on their feet. WATCH THE FULL EPISODE RIGHT HERE, RIGHT NOW!
WATCH THIS CLASSIC MODERN FAMILY CLIP WHERE "MITCHELL AND CAM PRACTICE SILENT NIGHT!"
American Housewife: "Blue Christmas" – When Doris goes into labor and Katie heads to the hospital to be with her, the Ottos struggle to be in the same place at the same time in order to open their Christmas presents together, as is the Otto family tradition. Meanwhile, Taylor coaches Oliver on the best way to ask out a crush, starting with the gift shop clerk. WATCH THE FULL EPISODE RIGHT HERE, RIGHT NOW!
WATCH A CHARLIE BROWN CHRISTMAS RIGHT HERE - NO SIGN IN NEEDED!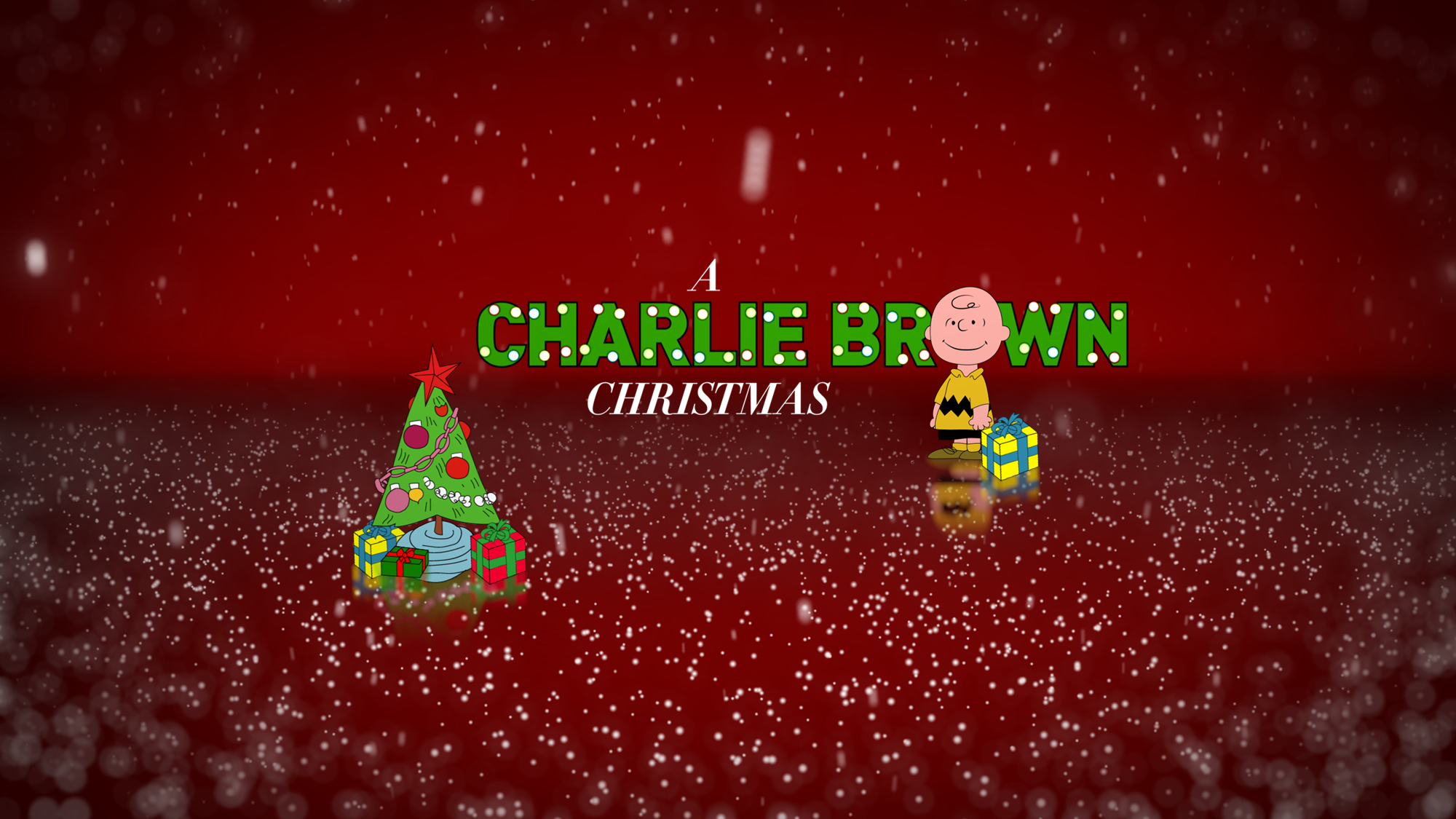 WATCH THE SEASON PREMIERE OF THE GREAT CHRISTMAS LIGHT FIGHT
WATCH THE WONDERFUL WORLD OF DISNEY'S MAGICAL HOLIDAY CELEBRATION - NO SIGN IN NEEDED!
CELEBRATE THE 25 DAYS OF CHRISTMAS HERE!