Behind the Scenes of Bachelor in Paradise 2019: Week 5
By Mike Krolak | Sep 3rd, 2019
Bachelor in Paradise 2019 is in full swing! Get a look behind the scenes of the show with locations, day trips, and other details from Week 5 of Bachelor in Paradise.
AS FEATURED ON - Week 5
PLAYA ESCONDIDA
www.playa-escondida.com
TIERRA TROPICAL
www.tierratropical.com.mx
VIDANTA NUEVO VALLARTA
www.vidanta.com
BEHIND-THE-SCENES PHOTOS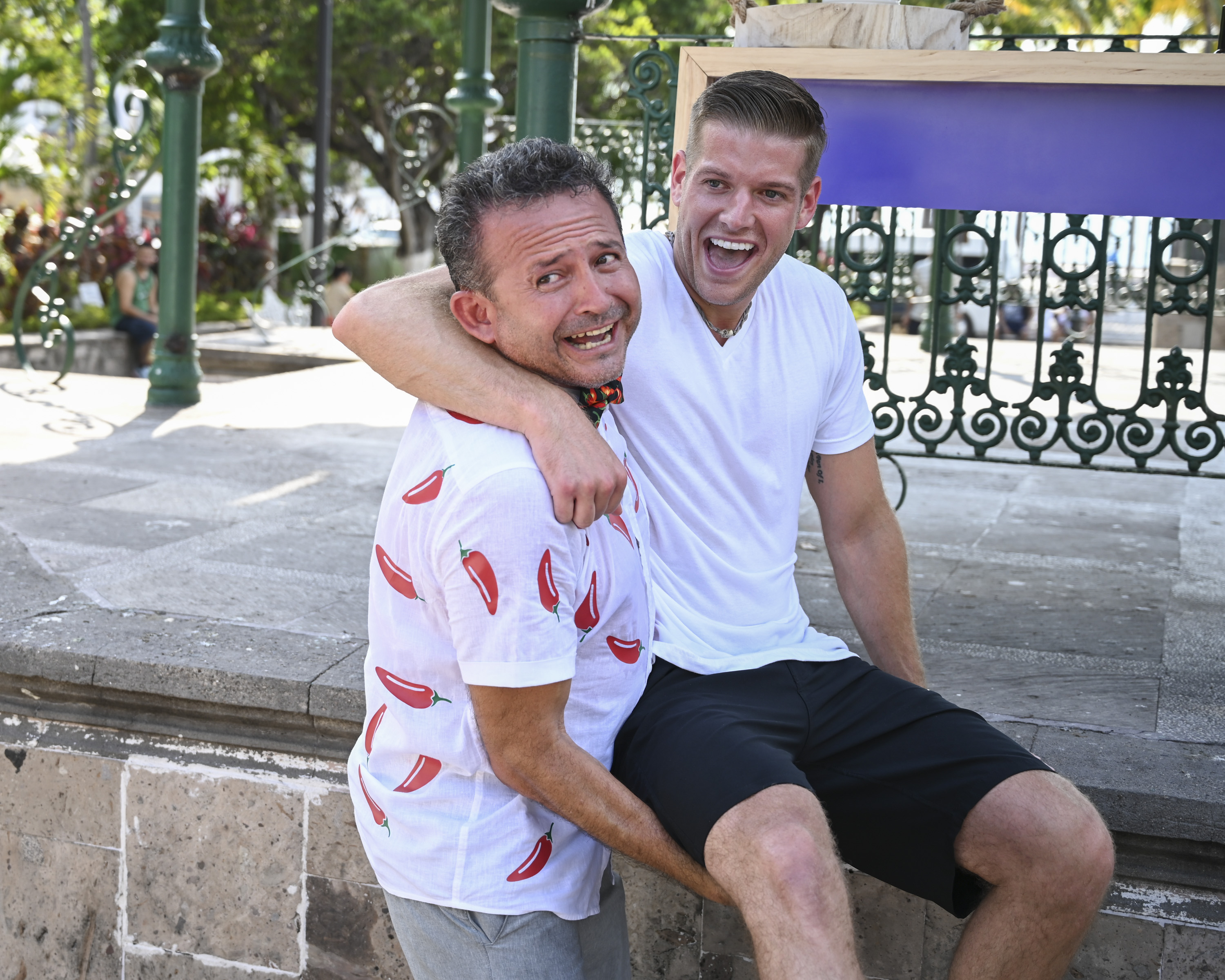 Jorge and Matt Donald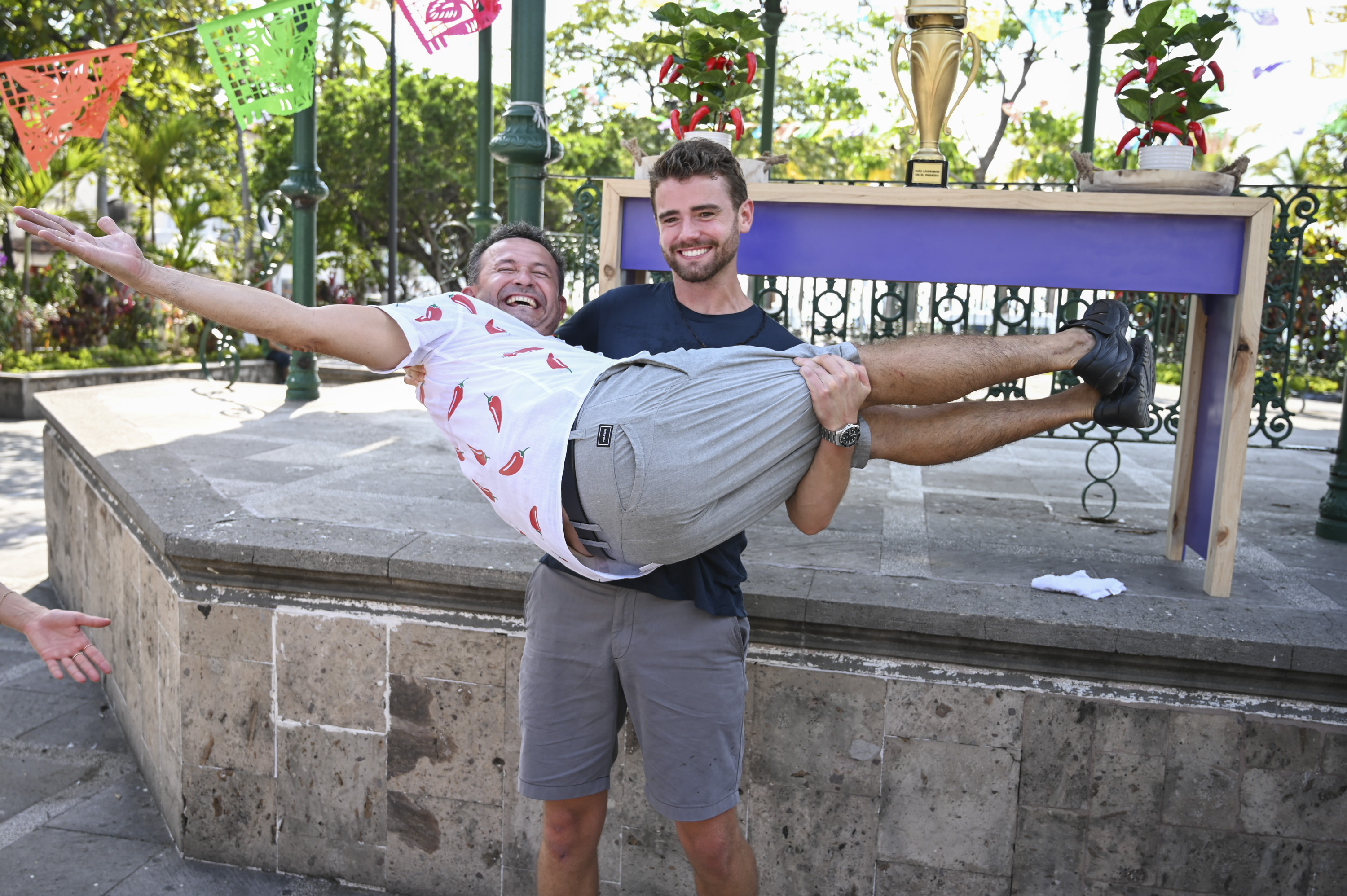 Jorge and Luke Stone
Watch Bachelor in Paradise MONDAYS & TUESDAYS 8|7c on ABC.