Grey's Anatomy Sneak Peek: "All I Could Do Was Cry"
By Erica Brown | Feb 6th, 2015
On Thursday's new Grey's Anatomy, after several discussions with Dr. Herman, April and Jackson must face their situation head on and make a difficult decision regarding their unborn child. Catherine arrives in Seattle and bumps into Richard at the hospital. Meanwhile, Meredith tries to find someone to take care of the kids so she can visit Derek for the weekend, and Amelia shows Stephanie some tough love when they work together on a case. Watch a preview and check out photos straight from the episode!

Tune in to Grey's Anatomy THURSDAYS 8|7c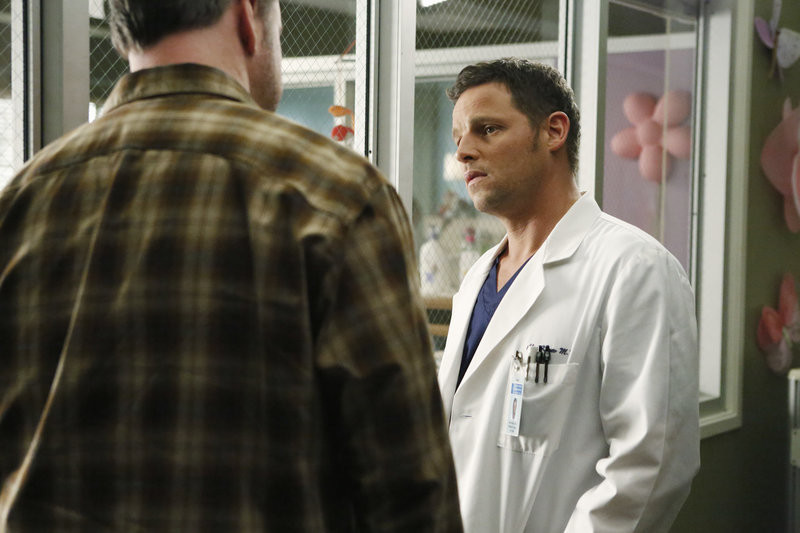 MORE GREY'S ANATOMY: 5 Most Memorable Meredith and Derek Moments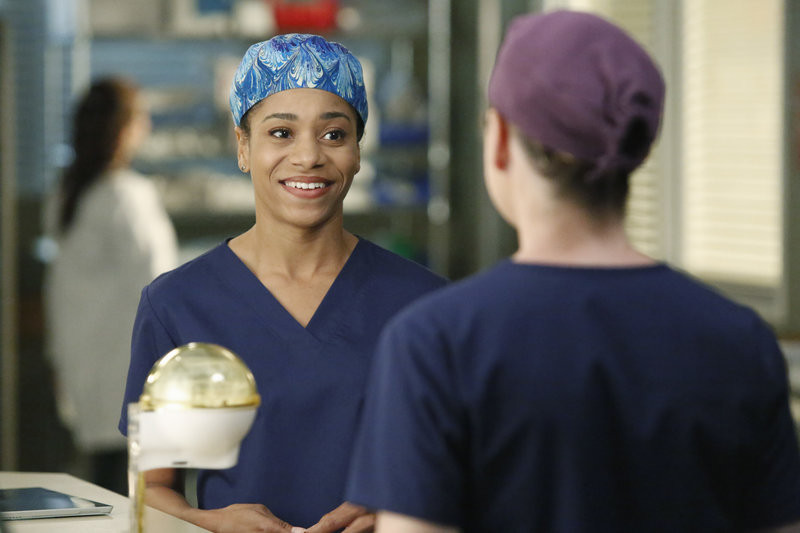 GREY'S ANATOMY CHARACTER 101s