Grey's Anatomy Sneak Peek: "The Great Pretender"
By Erica Brown | Feb 12th, 2015
On Thursday's new Grey's Anatomy, Maggie gets upset when Meredith dodges her questions about DC, Bailey and Ben become concerned about Ben's brother after he is admitted to the hospital, and Dr. Herman starts to warm up to Arizona. Meanwhile, Richard feels manipulated by Catherine. Watch a preview and check out photos straight from the episode!
Tune in to Grey's Anatomy THURSDAYS 8|7c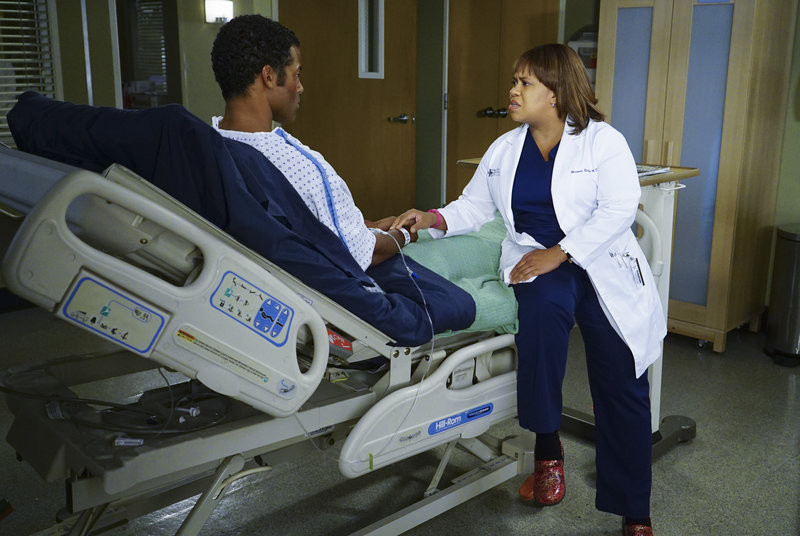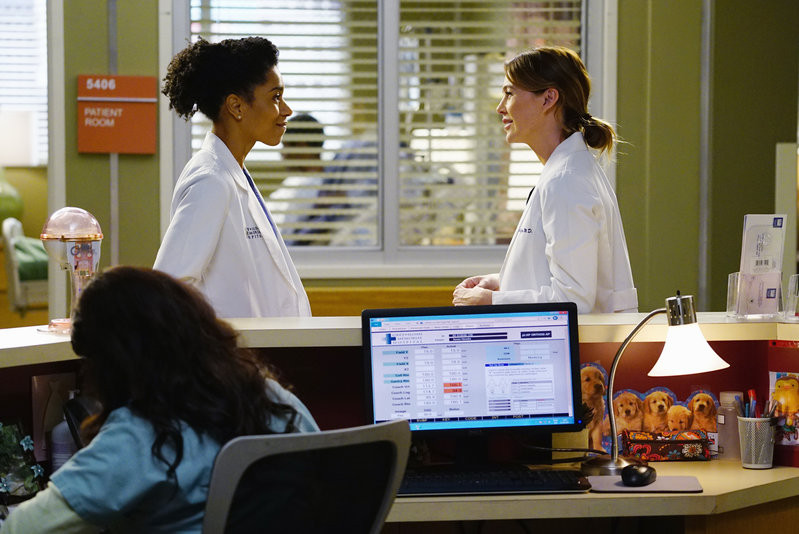 GREY'S ANATOMY CHARACTER 101s