Grey's Anatomy Sneak Peek: "Staring at the End"
By Erica Brown | Feb 19th, 2015
On Thursday's new Grey's Anatomy, the hospital doctors become fascinated with Dr. Herman's case when Amelia gives a lecture detailing the intricacies of the surgery. Arizona and Herman continue to bond over the amount of cases they are trying to complete before the big surgery. Meanwhile, Bailey brings them a case of a pregnant woman who is close to her hear. Watch a preview and check out photos straight from the episode!
Tune in to Grey's Anatomy THURSDAYS 8|7c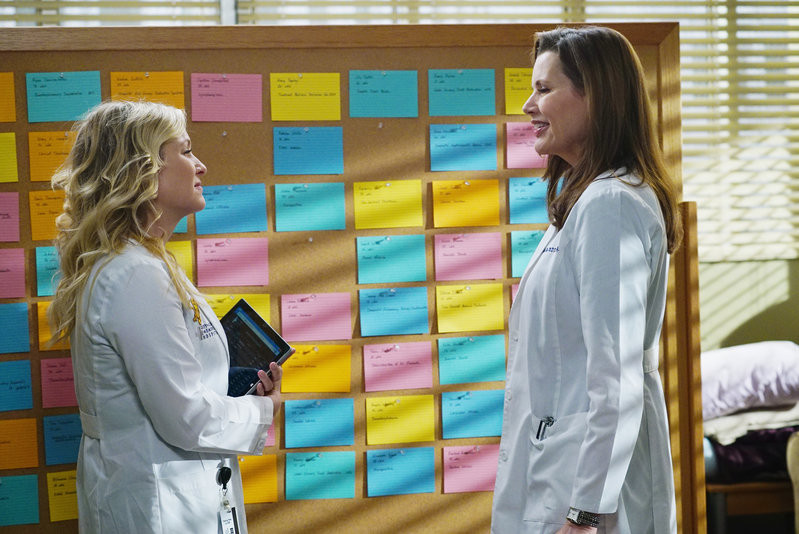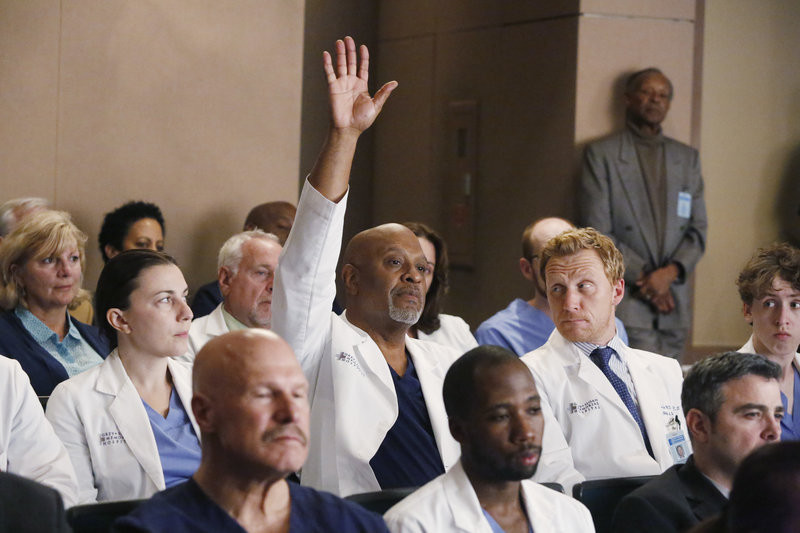 GREY'S ANATOMY CHARACTER 101s