Grey's Anatomy Sneak Peeks: "The Distance"
By Erica Brown | Mar 2nd, 2015
On Thursday's new Amelia-centric Grey's Anatomy, Amelia engages in the surgery of a lifetime as a crowd of doctors look on from the gallery. With Stephanie by her side, she begins operating on Dr. Herman, but quickly realizes it's far more difficult than she anticipated. Meanwhile, Bailey becomes skeptical when Arizona takes on one of Herman's cases. Watch these previews and check out photos straight from the episode!
Tune in to Grey's Anatomy THURSDAYS 8|7c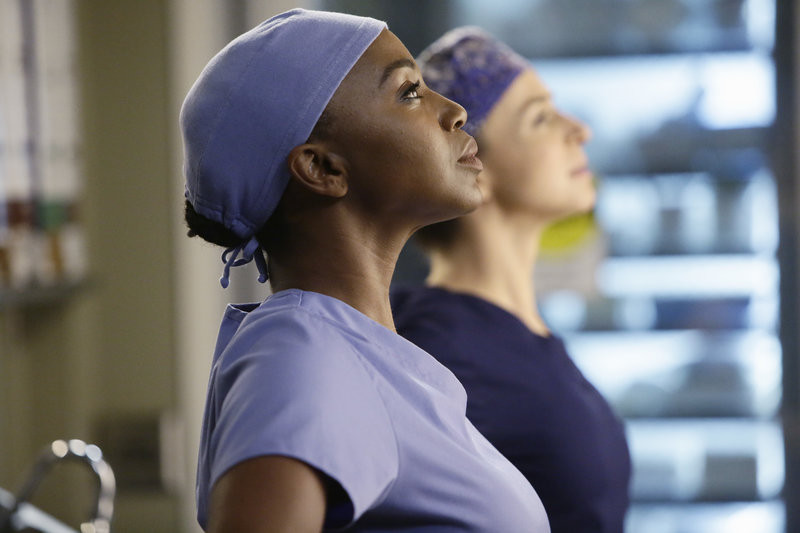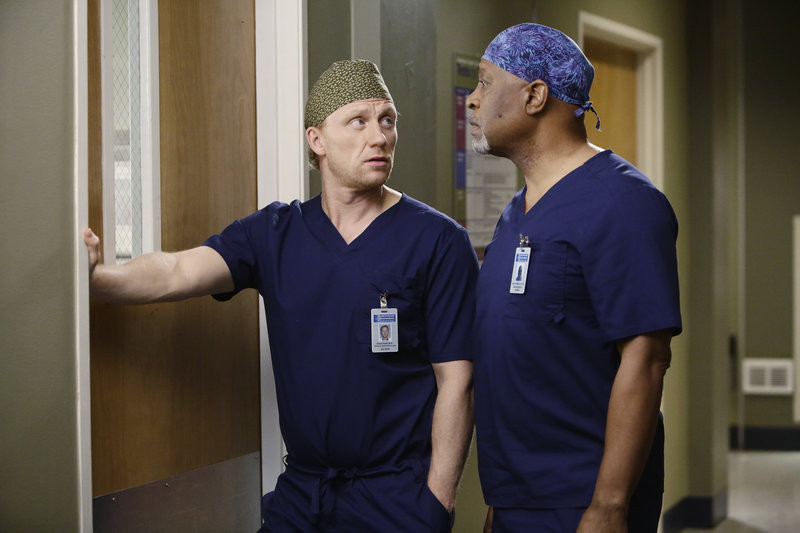 GREY'S ANATOMY CHARACTER 101s