Grey's Anatomy Sneak Peek: "I Feel the Earth Move"
By Erica Brown | Mar 6th, 2015
On Thursday's new Grey's Anatomy, an earthquake shakes the ground at Grey Sloan Memorial Hospital, trapping Maggie in an elevator and threatening Meredith's long streak of successful surgeries. Meanwhile, Owen gives medical advice to a child over the phone and Ben confides in Jackson. Watch a preview and check out photos straight from the episode!
Tune in to Grey's Anatomy THURSDAYS 8|7c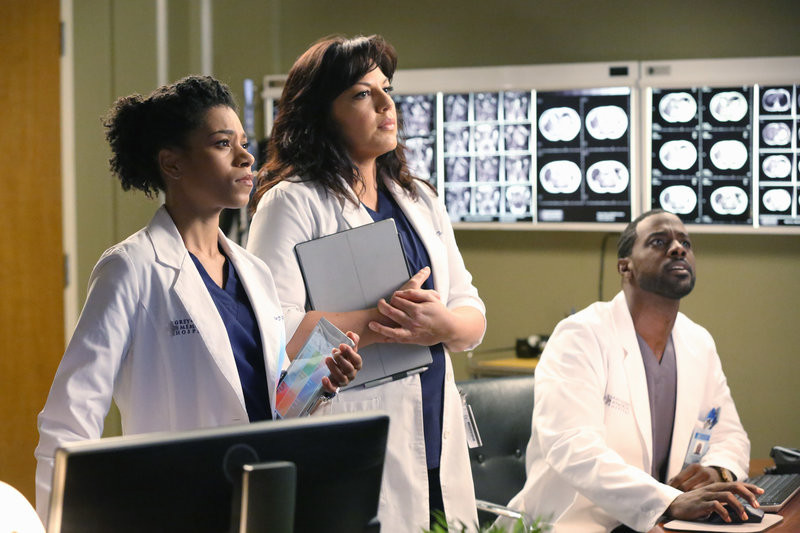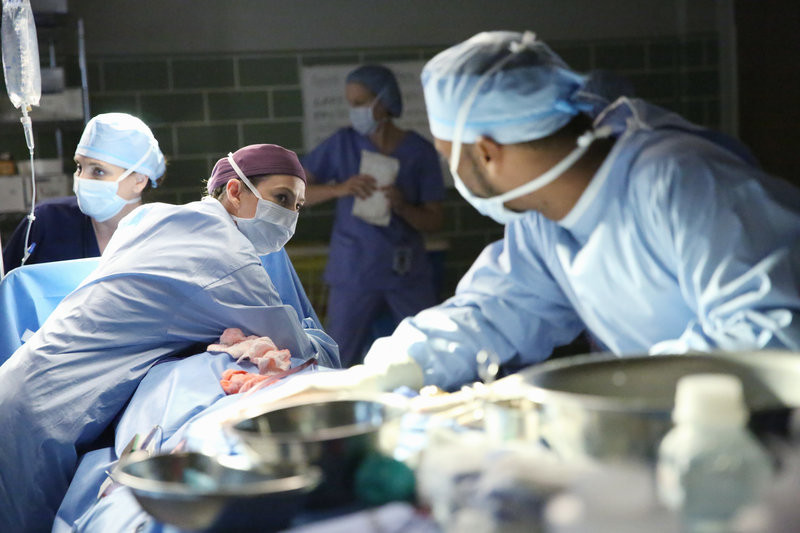 GREY'S ANATOMY CHARACTER 101s