Grey's Anatomy Sneak Peek: "With or Without You"
By Erica Brown | Mar 23rd, 2015
On Thursday's new Grey's Anatomy, Meredith, rattled by the latest events, tries to figure out what to do about Derek. Meanwhile, Owen is shocked when his mother is admitted to the hospital. Watch a preview and check out photos straight from the episode!
Tune in to Grey's Anatomy THURSDAYS 8|7c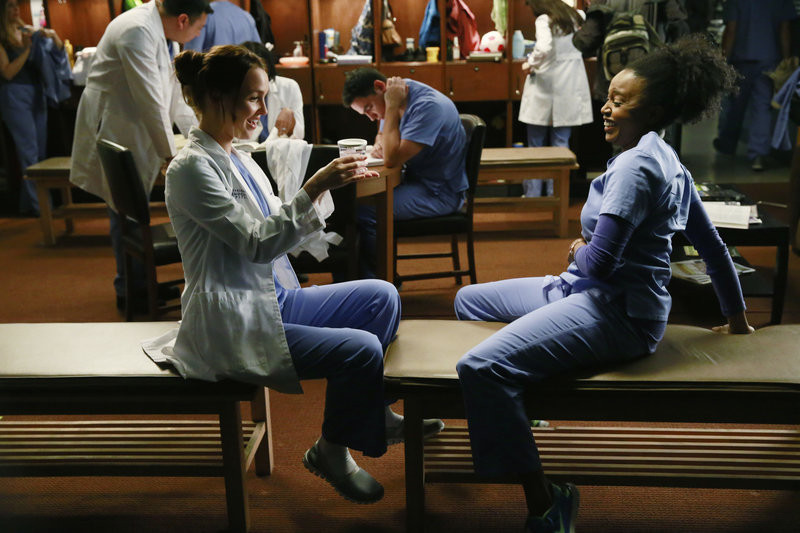 GREY'S ANATOMY CHARACTER 101s