Grey's Anatomy Sneak Peek: "One Flight Down"
By Erica Brown | Apr 14th, 2015
On Thursday's new Grey's Anatomy, a small plane crash in Seattle causes multiple casualties and brings back horrible memories for the doctors, especially Meredith and Arizona. Meanwhile, friction between Owen and Amelia makes for an uncomfortable working situation for Stephanie. Watch a preview and check out photos straight from the episode!
Tune in to Grey's Anatomy THURSDAYS 8|7c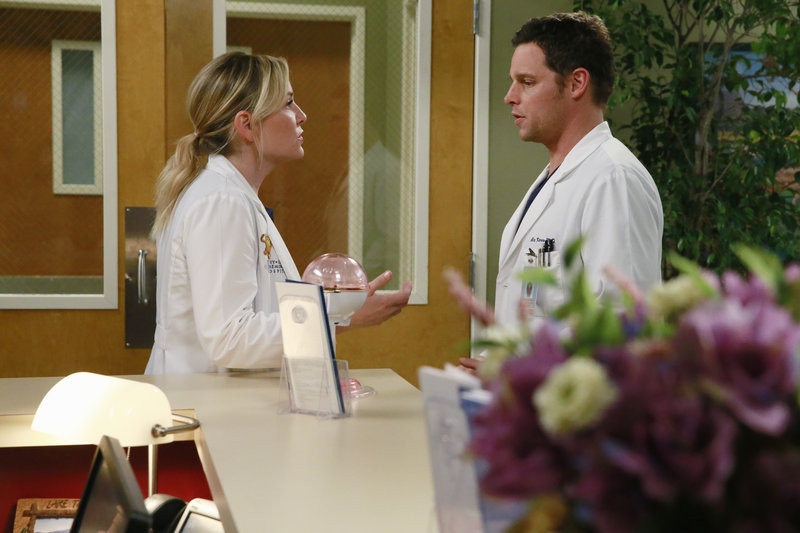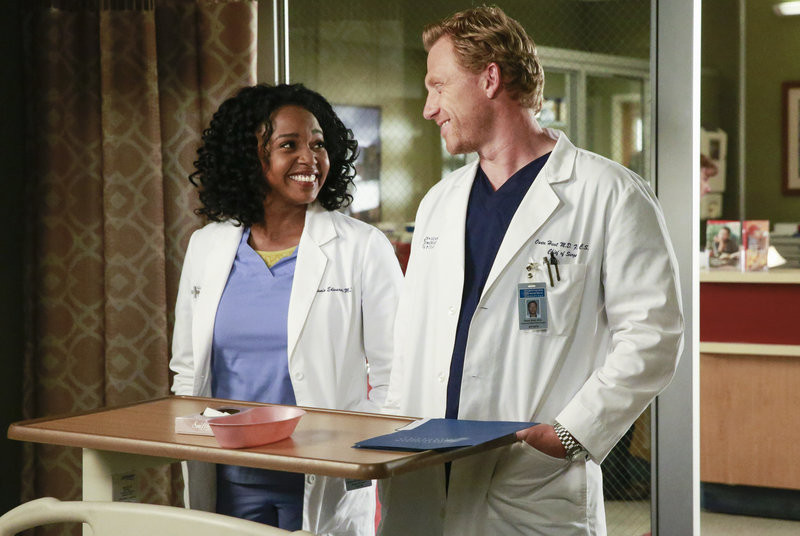 GREY'S ANATOMY CHARACTER 101s