Take a Look at the How to Get Away with Murder Poster
By Erica Brown | Sep 9th, 2014
Ready for #TGIT? It's almost here! The much-anticipated How to Get Away with Murder series premiere is THURSDAY SEPTEMBER 25 10|9c on ABC. And since we're only weeks away from the big event, now is a great time to check out the must-see poster below!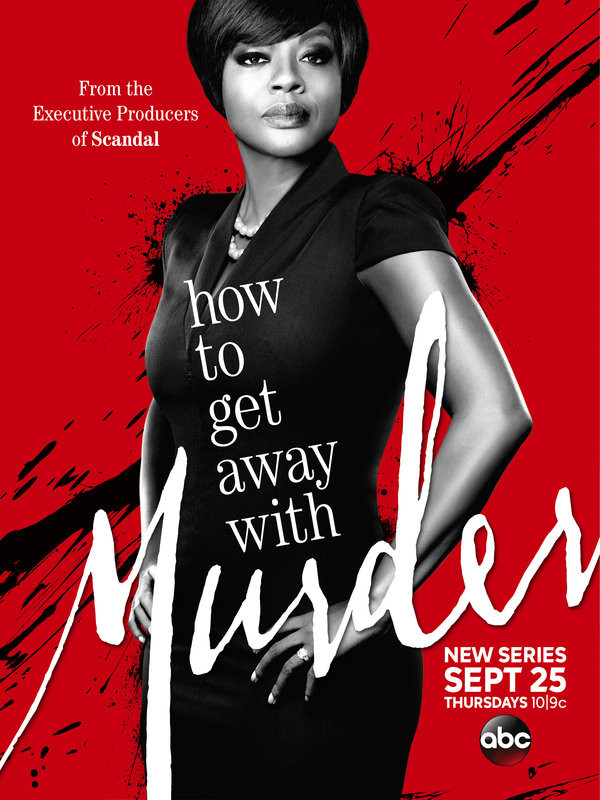 HGM_KeyArt_Premiere|||2363|3150|0
And for a sneak peek at the series, check out the videos below!
Shonda Rhimes & Viola Davis Talk About #TGIT
First Look at How to Get Away with Murder!