MOTHER'S DAY: Who Do You Love More & What Moms Really Want
By Jimmy Kimmel Live | May 8th, 2015
According to a new survey, three out of four adult children would rather spend time with their mom than their dad. Jimmy is always suspicious of polls like this, so we decided to do our own. We went out on the street and asked kids in front of their parents which one they loved more.

Who Matthew loves more: "My mommy!"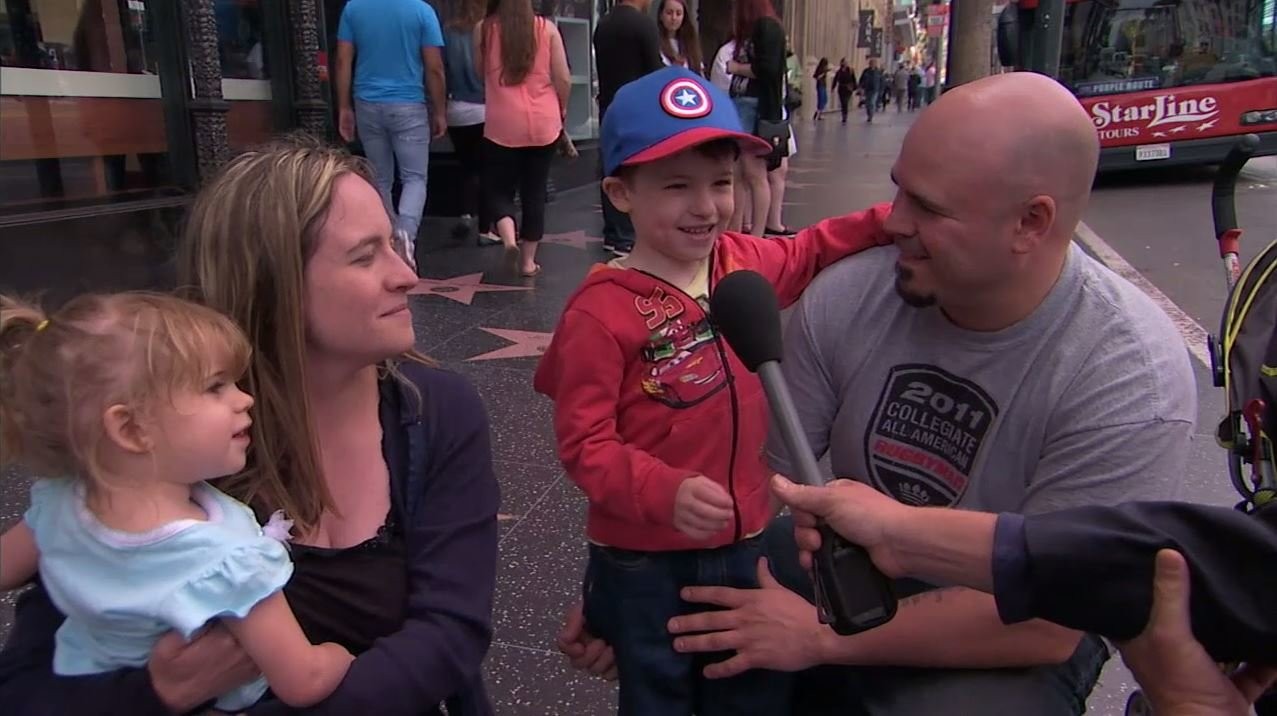 Also, "Mommies for Mimosas" brings you a public service message explaining exactly what it is that moms want for Mother's Day:

From the Thursday, May 7, 2015 episode of Jimmy Kimmel Live featuring guests Jason Schwartzman, Hailee Steinfeld and music from Brandon Flowers. Watch Jimmy Kimmel Live ABC WEEKNIGHTS 11:35|10:35c.