Brittany Snow Learns Jimmy's Mom Is a "Pitch Perfect" Fan
By Jimmy Kimmel Live | May 5th, 2015
Pitch Perfect 2's Brittany Snow sat down for an interview with Jimmy Kimmel, and he revealed that his mom is a big fan of the original Pitch Perfect and shows it to everyone she knows. Luckily he got some candid video of her watching it so he could show it to Brittany. From the Monday, May 4, 2015 episode of Jimmy Kimmel Live, where his other guests included Ryan Seacrest and a music mash-up of REO Speedwagon and Imagine Dragons ("Imagine REO Speedragons").

Brittany Snow: Impressed that Jimmy's mom had the timing down for the "uh" in one of the Pitch Perfect songs.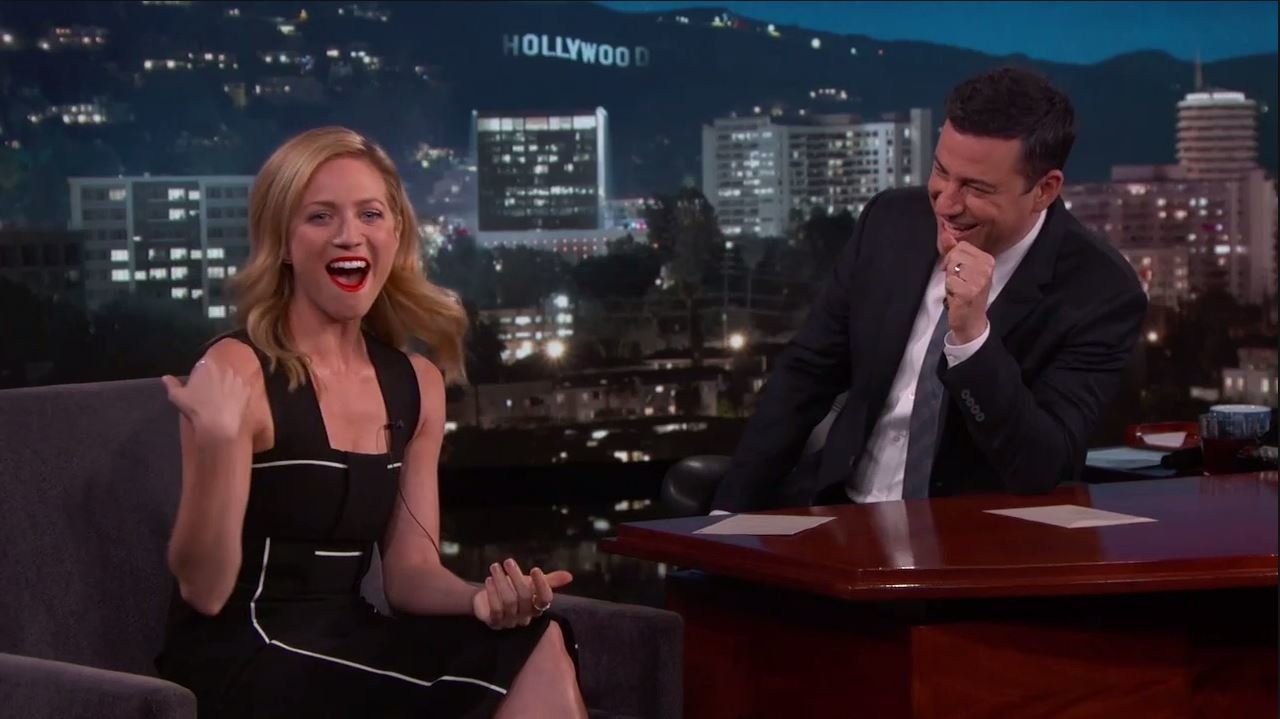 Brittany Snow Took Off Her Braces For a Commercial
Brittany shares stories from her early acting days and reveals what job she had her braces removed for.
Watch Jimmy Kimmel Live ABC WEEKNIGHTS 11:35|10:35c.