"Renaming Boyd's School": FRIDAY JAN 24 8|7c
By Mike Krolak | Jan 18th, 2014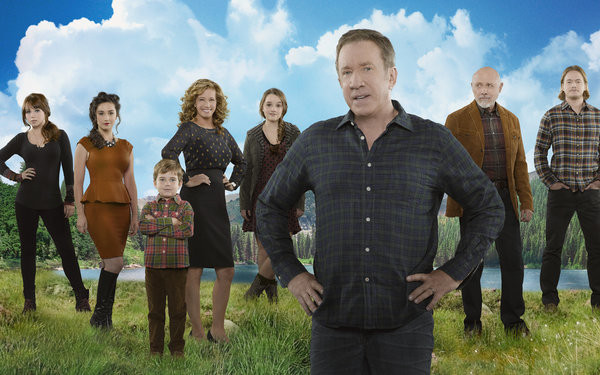 "Renaming Boyd's School" – When tasked with researching his school's namesake, Boyd gets a little help from Kristin and Ryan and his report causes outrage, prompting the school to reconsider its name. Also upsetting Vanessa, Mike suggests reaching out to school board member and neighbor, Carol Larabee, for help. Meanwhile, Mandy enlists Blanca's expertise for a class project, on Last Man Standing, FRIDAY, JANUARY 24 (8:00-8:31 p.m., ET/PT) on the ABC Television Network.

Guest starring is Jordan Masterson as Ryan, Carla Maria Jimenez as Blanca, Jonathan Adams as Chuck Larabee and Erika Alexander as Carol Larabee.

"Renaming Boyd's School" was written by Jonathan Haller and directed by John Pasquin.