"Tasers": FRIDAY JAN 31 8|7c
By Mike Krolak | Jan 25th, 2014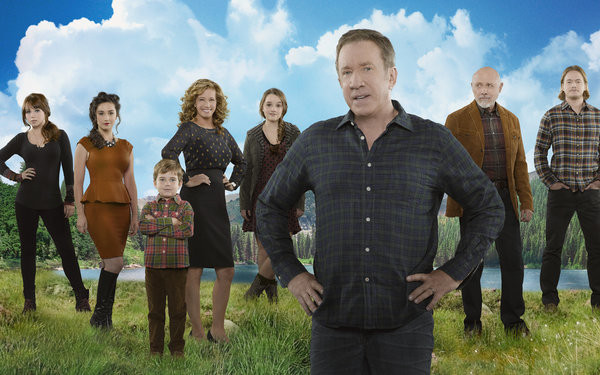 "Tasers" – A large bouquet of roses is delivered anonymously to the Baxter's house on Valentine's Day. Vanessa knows they're not for her because Mike doesn't believe in the frivolity of flowers on a Hallmark holiday. As an expression of his love though, Mike buys Vanessa a Taser, which only adds to her disappointment. Meanwhile, Kristin suspects her boss, John Baker (guest star Jonathan Taylor Thomas), may be the secret admirer, while Mandy assumes the flowers are from Kyle, on Last Man Standing, FRIDAY, JANUARY 31 (8:00-8:31 p.m., ET/PT)on the ABC Television Network.

Guest starring is Jordan Masterson as Ryan, Jonathan Taylor Thomas as John Baker, Tye Sheridan as Justin, Zachary Gordon as Andrew, Ryan McCartan as Matt and Taryn Southern as Rachel.

"Tasers" was written by Sid Youngers and directed by John Pasquin.