The Chew's Schedule for the Week of 11/30: Nigella Lawson, Leann Rimes, and more!
By Aaron Welsh | Nov 19th, 2015
The Chew is back with an all-new week! From tv stars to recipes that pack a punch, don't miss out on these fantastic episodes for the week of 11/30 - 12/04.
This Week on The Chew:
MONDAY, NOVEMBER 30 - "Get-Ahead Guide to the Holidays"– The holidays are quickly approaching! We are giving you all of the tips you need to get-ahead of the holiday craziness this season!
Special guest: Nigella Lawson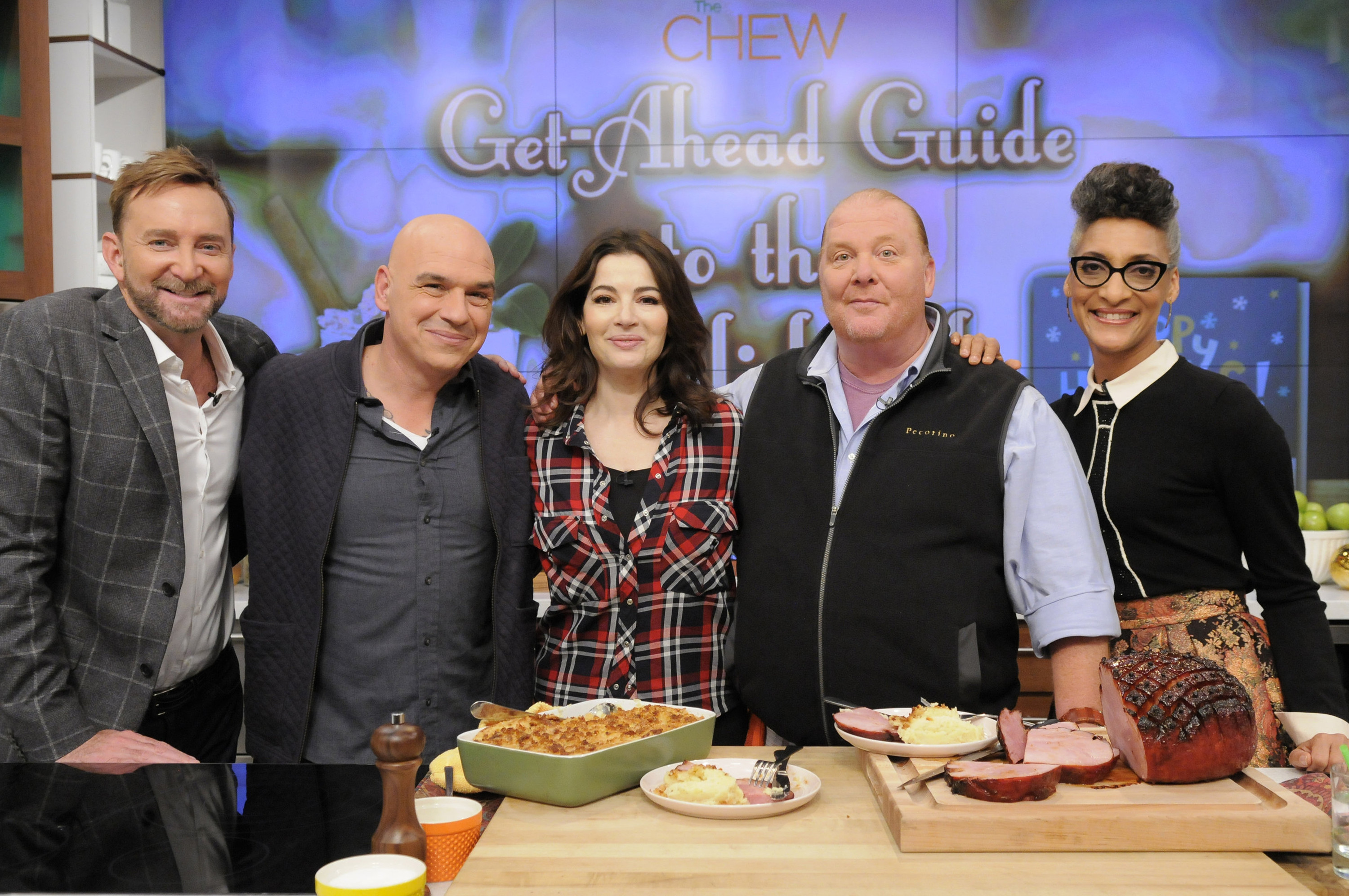 TUESDAY, DECEMBER 01– "Deck the Holidays" - Deck The Halls with something... delicious! The Chew helps you tame the holidays with dishes that will have everyone singing fa-la-la!
Special guest: Kristin Chenoweth
WEDNESDAY, DECEMBER 02 - "The Chew's 5th Annual Ugly Sweater Party!" – Mismatched patterns. Check. Asymmetrical fringe. Check. Fuschia and Viridian blue colors. Yup! Join us for our 5th Annual Ugly Sweater Party!
Special guest: Leann Times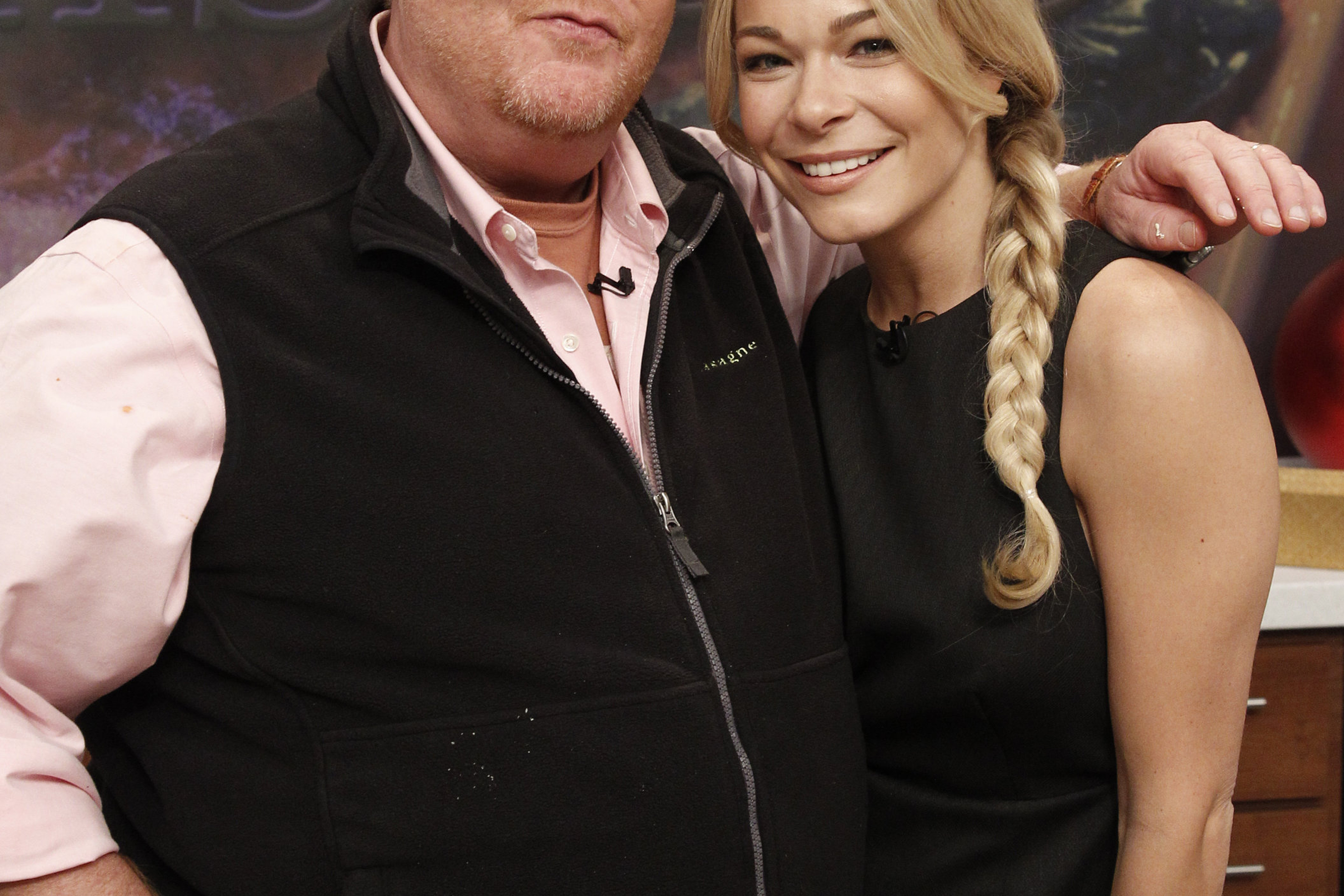 THURSDAY, DECEMBER 03 - "Christmas Crowd Pleasers"– This Christmas lean on us to guide you in preparing crowd-pleasing dishes your whole family will enjoy!
Special guest: Jesse Palmer, Jacques Torres
FRIDAY, DECEMBER 04 - "Ultimate Cookie Swap"– Call up your friends & tell them to start baking, because all hour long we are giving you cookie recipes for your cookie swap!
Special guest: Ina Garten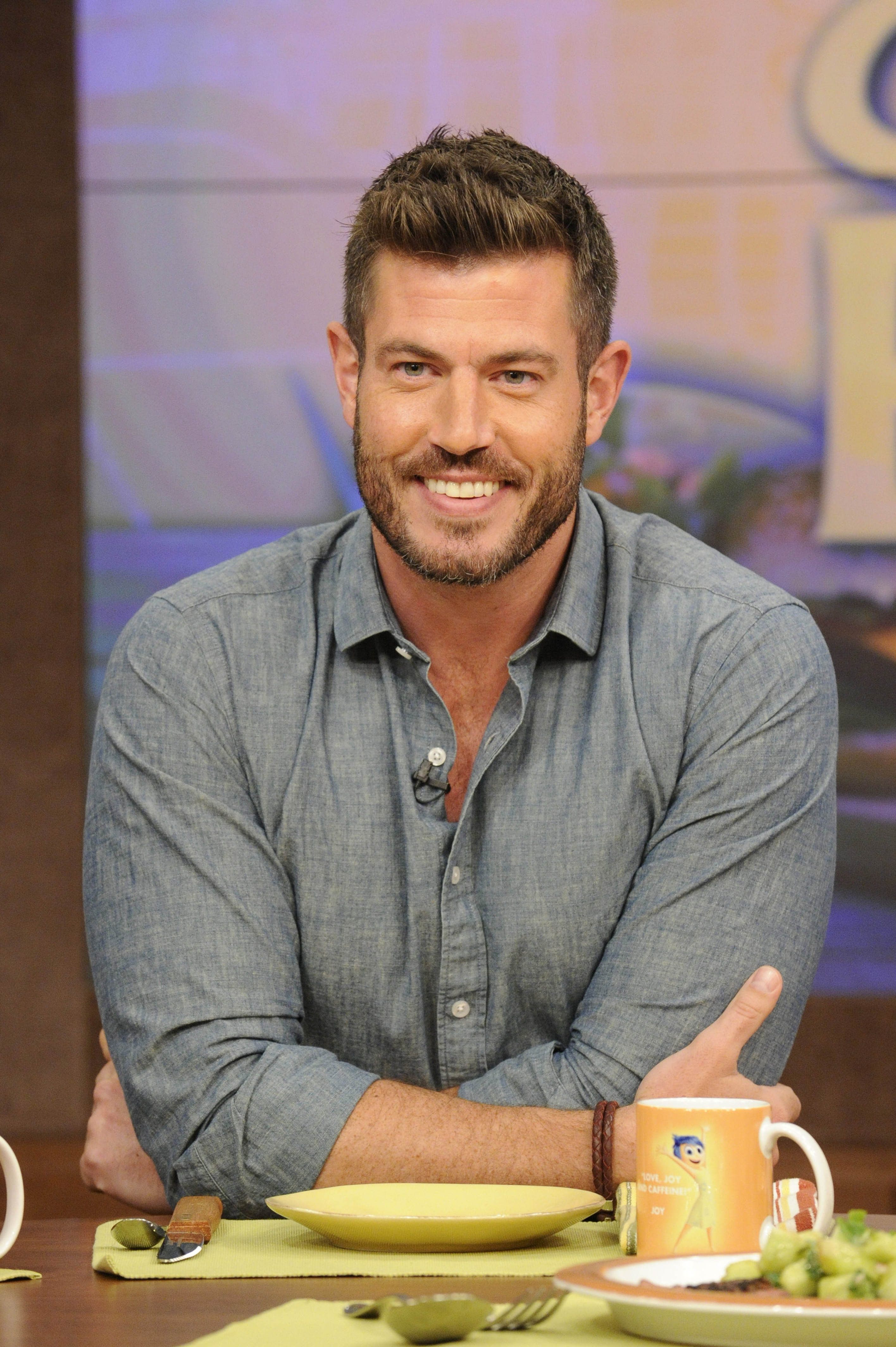 About "The Chew":
Celebrating and exploring life through food, "The Chew," is an innovative and groundbreaking daytime series co-hosted by a dynamic group of engaging, fun, relatable experts in food, lifestyle, and entertaining. Produced by Gordon Elliott's Chew Productions for the ABC Television Network, "The Chew" serves up everything food -- from cooking and home entertaining to food trends, restaurants, holidays and more -- all aimed at making life better, fuller and more fun. Featuring celebrity chefs Mario Batali, Michael Symon, and Carla Hall, entertaining expert Clinton Kelly and health and wellness enthusiast Daphne Oz, "The Chew" is a leap forward into a delicious new kind of lifestyle series. Follow "The Chew" (@thechew) and hosts Mario Batali (@mariobatali); Michael Symon (@chefsymon); Clinton Kelly (@clinton_kelly); Carla Hall (@carlahall) and Daphne Oz (@DaphneOz) on Twitter