The Chew is Nominated for a 2018 Daytime Emmy Award!
By Steve Dove | Mar 21st, 2018
Announced today by The National Academy of Television Arts & Sciences, The Chew is nominated for a 2018 Daytime Emmy® Award in the Outstanding Talk Show Informative category. This is the series' fourth Daytime Emmy nomination and its first in this category. The Chew was previously nominated for Outstanding Live and Direct to Tape Sound Mixing in 2013 and Outstanding Informative Talk Show Host in 2016, and won in that category in 2015. The Daytime Emmy Awards recognize outstanding achievement in all fields of daytime television production and are presented to individuals and programs broadcast from 2:00 a.m.-6:00 p.m. during the 2017 calendar year. The 45th Annual Daytime Emmy Awards. The ceremony will be held at the Pasadena Civic Auditorium on Sunday, April 29, 2018 hosted by Mario Lopez and Sheryl Underwood. You can see the full list of nominees at the Television Academy's website.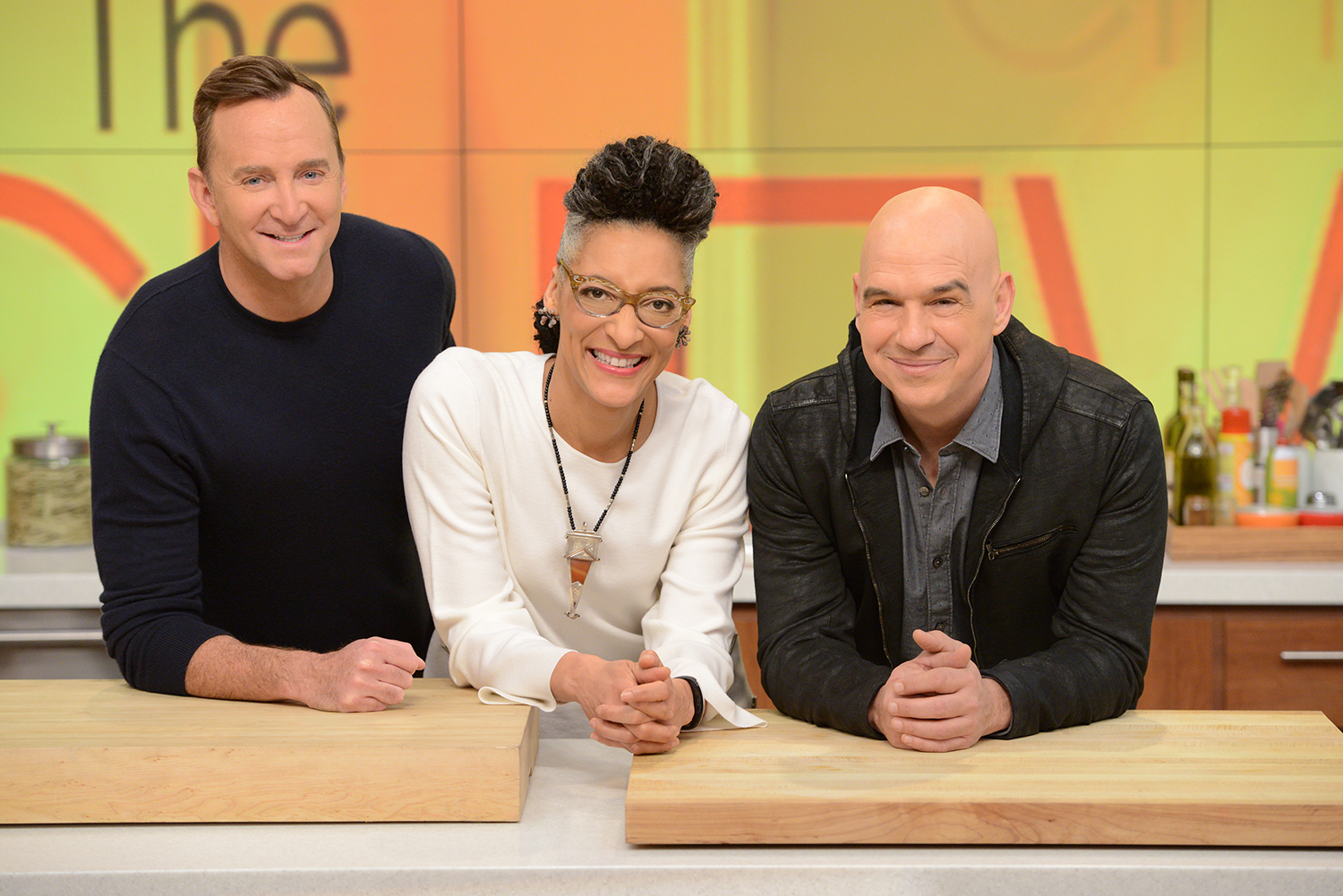 Don't miss new episodes and new recipes from The Chew WEEKDAYS 1e|12c|p