Whoopi's Birthday Celebration with Patti Labelle, Vintage Trouble and Her Favorite Things
By The View | Nov 13th, 2014
Co-hosts Whoopi Goldberg, Rosie O'Donnell, Rosie Perez, and Nicolle Wallace discuss the hottest topics of the day, guests Patti Labelle; house band Vintage Trouble.
Hot Topic: Naked Ambition
The Kim Kardashian Paper magazine spread controversy continues.
Hot Topic: Neil Appeal
Possibility of People magazine choosing an openly gay sexiest man alive namely Neil Patrick Harris.
Hot Topic: To tell the truth
Little lies from parents could potentially make kids lie themselves.
Guest: Patti LaBelle
Patti LaBelle wishes Whoopi a happy birthday and performs "Over the Rainbow."
Whoopi's Favorite Things
Whoopi celebrates her birthday by showing off some of her favorite things.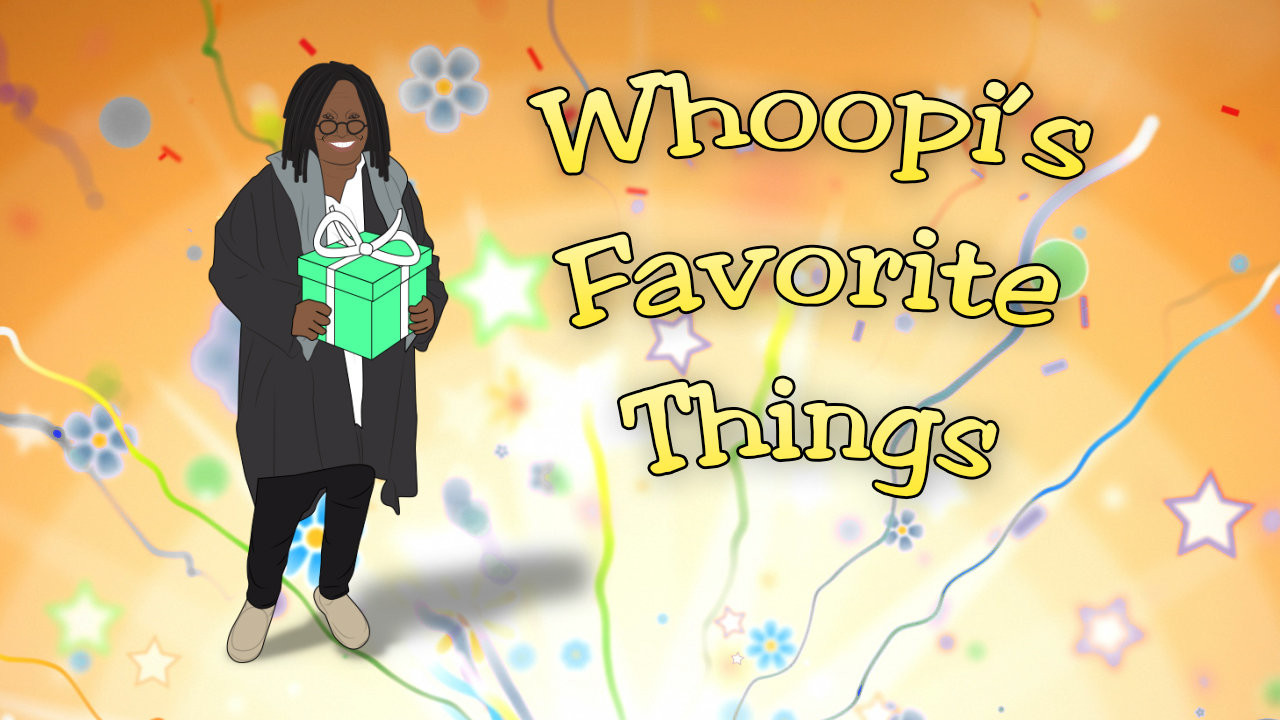 Click here for your chance to win all of Whoopi's favorite things!
It's Cake Time!
Patti LaBelle presents Whoopi's birthday cake and Vintage Trouble performs.