"The View" Co-hosts Remember Mike Nichols
By The View | Nov 20th, 2014
The View co-hosts remembered the talented and award winning director Mike Nichols. On Wednesday November 19th, 2014 Nichol's passed away suddenly. For close to 60 years Nichols has brought great works to the stage and screen. He has won the coveted EGOT (Emmy, Grammy, Oscar, Tony awards). His pacing hit close to The View home as Nichols discovered Moderator Whoopi Goldberg. Whoopi became emotional while remembering Mike Nichols on the November 20th, 2014 episode of the show. Watch the clip below:
Mike Nichols will be greatly missed. He is survived by his wife Diane Sawyer, his children and grandchildren.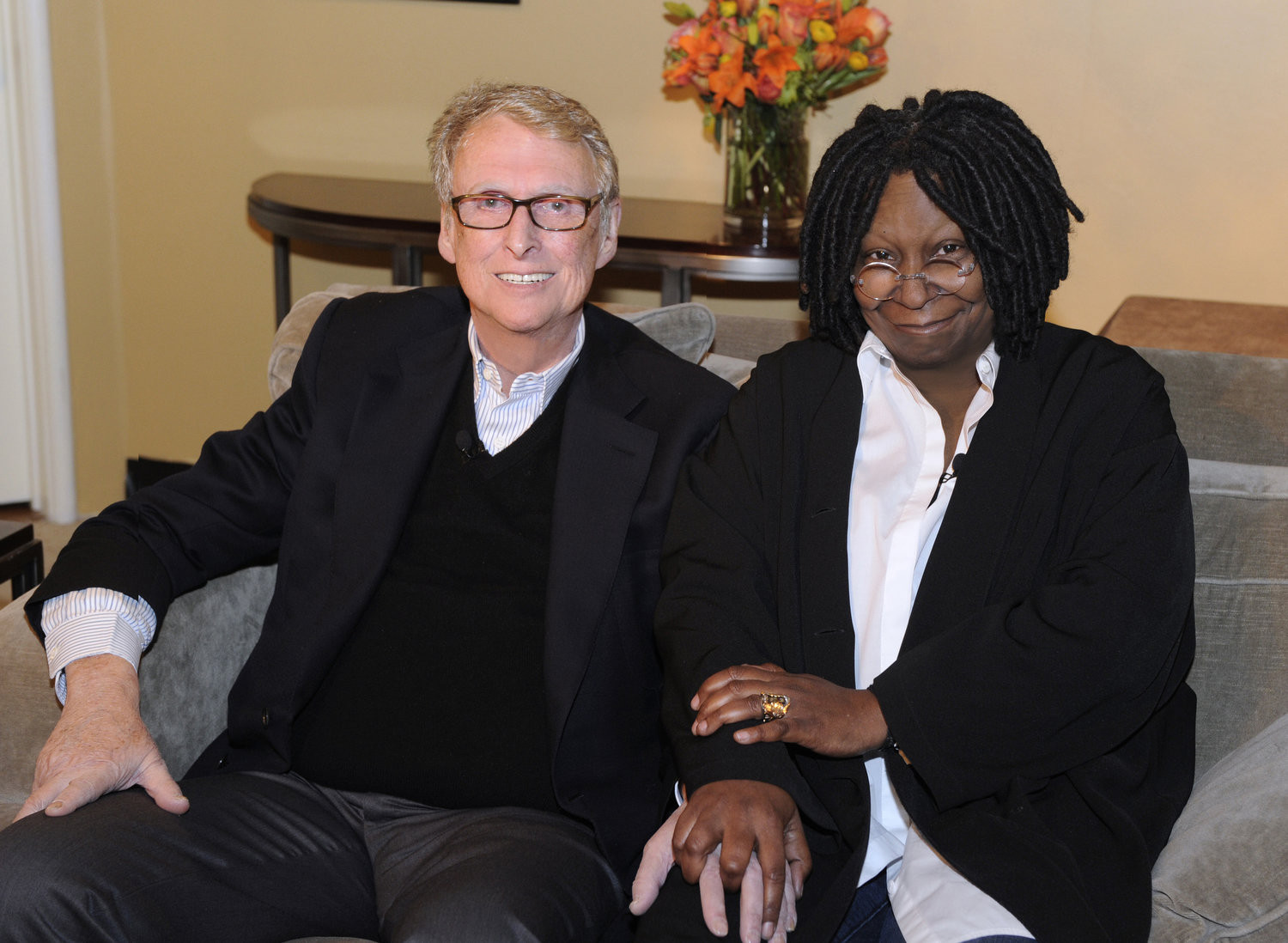 Whoopi Goldberg Overcome by Emotions While Remembering Mike Nichols|Hot Topic: Remembering Mike Nichols|Whoopi Goldberg is overcome by emotions while remembering her good friend and the man responsible for her career Mike Nichols.