Glenn Close and John Lithgow on "The View": Close Returns to Broadway After 20 Years
By The View | Dec 2nd, 2014
On the Tuesday December 2nd, 2014 episode of The View the stars of Broadway's "A Delicate Balance" Glenn Close and John Lithgow talked about returning to Broadway. Twenty years after winning the Tony Award for her perform in Sunset Boulevard Glenn Close returns to the stage with John Lithgow. These two actors have worked together before. John even recounts a story of one of the times they met. Watch the interview below:
These two talented actors have played many memorable roles on the Stage, TV and Film. They have also garnered several accolades and award nominations for their work. While reminscing in their interview Glenn and John also shared a memory of working with the late Robin Williams in the film The World According to Garp, for which they both recieved Academny Award nominations. Glenn also showed off a dangerous souvenir she kept from the film Fatal Attraction.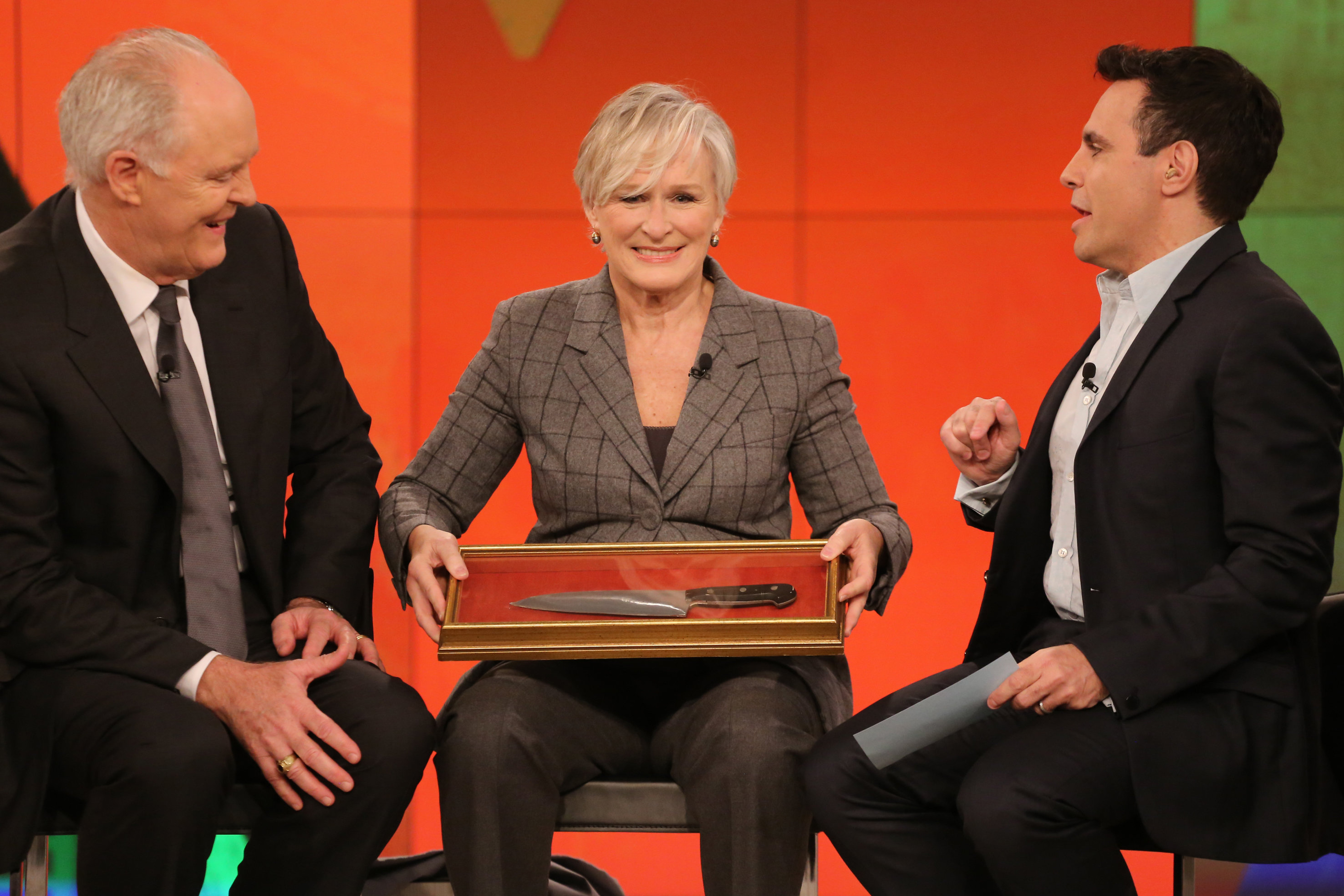 Glenn Close and John Lithgow on Broadway Show "A Delicate Balance"|John Lithgow and Glenn Close|Glenn Close returns to Broadway after twenty years in the show "A Delicate Balance" with John Lithgow.