Rosie O'Donnell Says Goodbye to "The View"
By The View | Feb 12th, 2015
At the end of the February 12th, 2015 episode of The View Rosie O'Donnell said goodbye to the show. She brought out her daughter Dakota and stood with the other co-hosts as she thanked Barbara Walters for the opportunity to join the show. Watch the video below:
Rosie O'Donnell stated late last week that she would be leaving the show to focus on her health and family. The co-host was in good spirits during to today's show. She danced to Flo Rida's "Low" and even dropped like it was hot spurring a compliment from Rosie Perez. She also joked after a large applause and the audience shouting "Rosie" that if she'd gotten that welcome more often she would have stayed.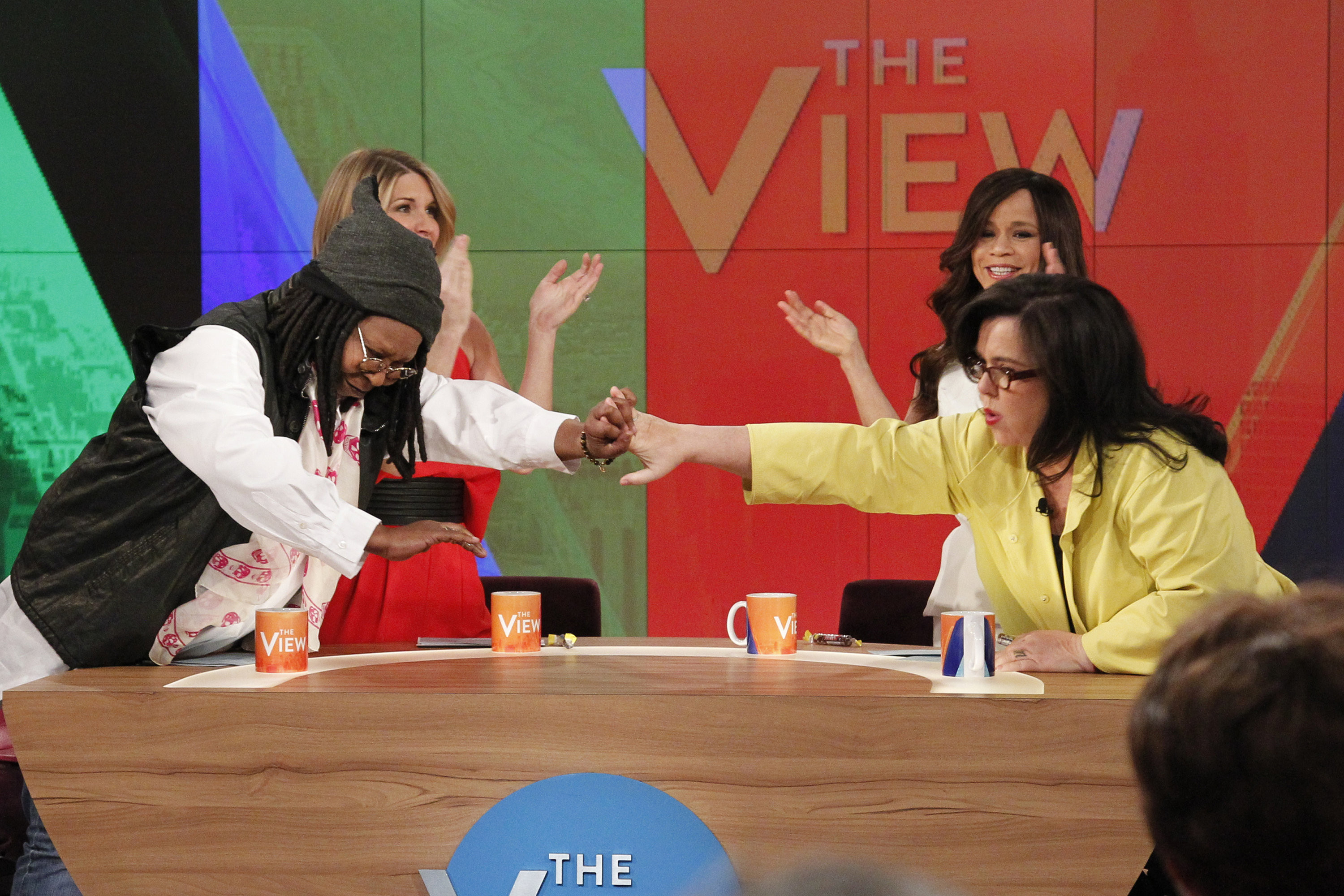 138581_OS_0246|138581_OS_0246||3000|2000|0
Rosie also mentioned that she had lunch with Barbara Walters and was truly grateful not only to be on the show but that Barbara created this show.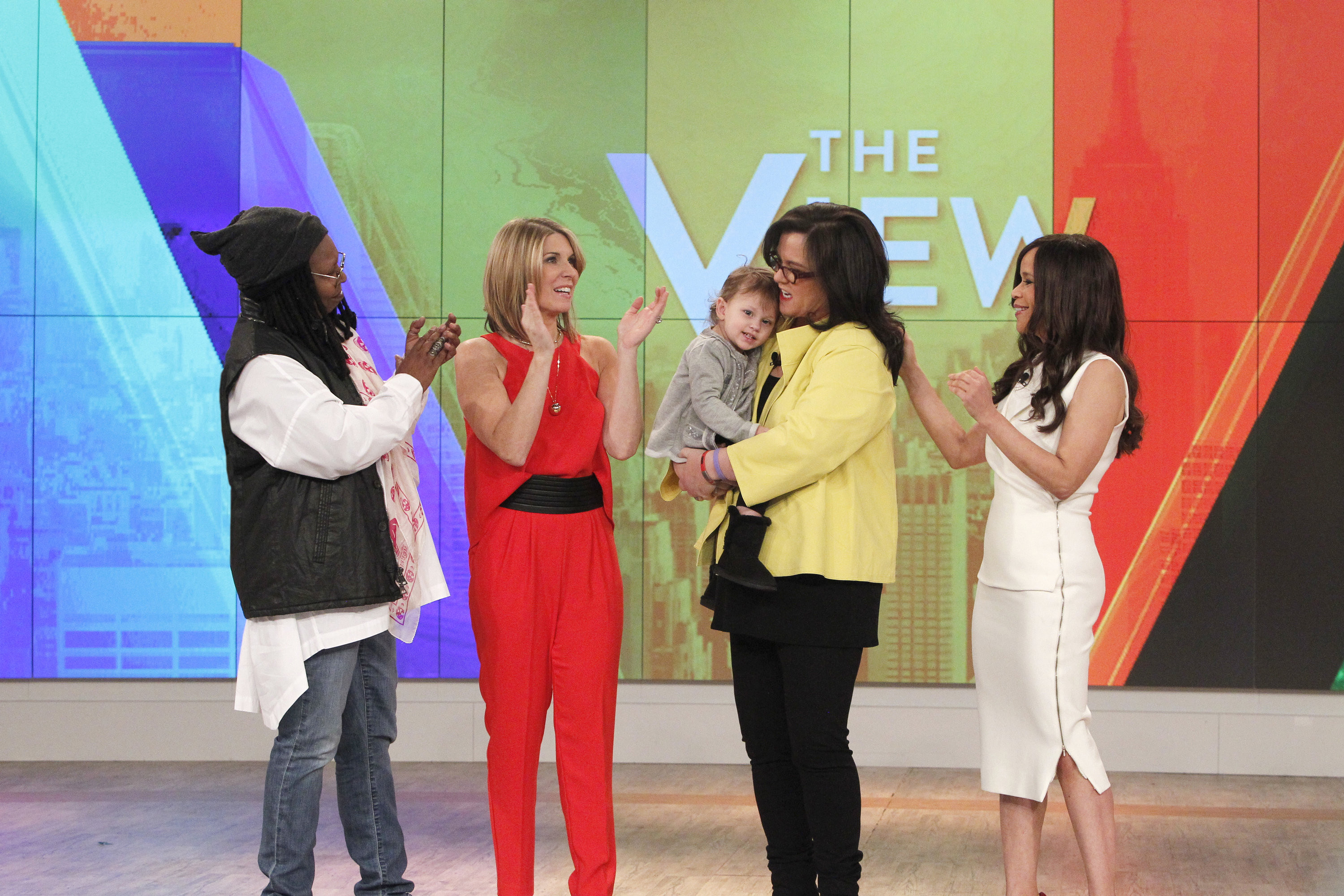 138581_OS_0695|138581_OS_0695||3000|2000|0