Five Internet Sensations You Should Know About
By Sydney Berger | Feb 20th, 2015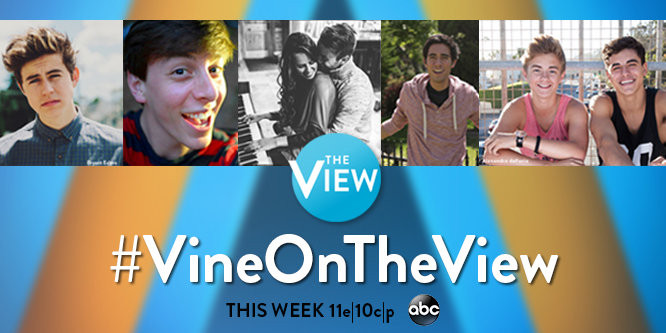 VINE ON THE VIEW|||666|333|0
Brace yourselves, this week, we're having five straight days of Vine on The View! Our favorite six-second video creators will show us their talents: from comedy sketches and magical video editing, to storytelling and singing.
Here's a cheat sheet on our stars:

Social Media Sensation: Nash Grier
Monday, February 23: Fresh off the set of his first motion picture film, Nash will tell us how Vine changed his life. Originally from North Carolina, he has captured the hearts of 11 million followers on Vine.
Vine on "The View": Nash Grier|Nash Grier has over 11 millions viewers on Vine.|Nash Grier tells "The View" co-hosts about how he got started making Vine videos and presents a special Vine he made just for "The View."
Nash Grier w photo credit|||3840|3268|0
The Storyteller: Thomas Sanders

Tuesday, February 24: We'll have story time with Thomas Sanders, from Gainesville, FL., whose hilariously bold videos will leave you laughing out loud.
Vine on "The View": Thomas Sanders|Thomas Sanders creator of Story Time on Vine|Thomas Sanders talks about his Vine videos called Story Time, which has over 5 million followers, how his videos can earn money and his ultimate career goal; Broadway.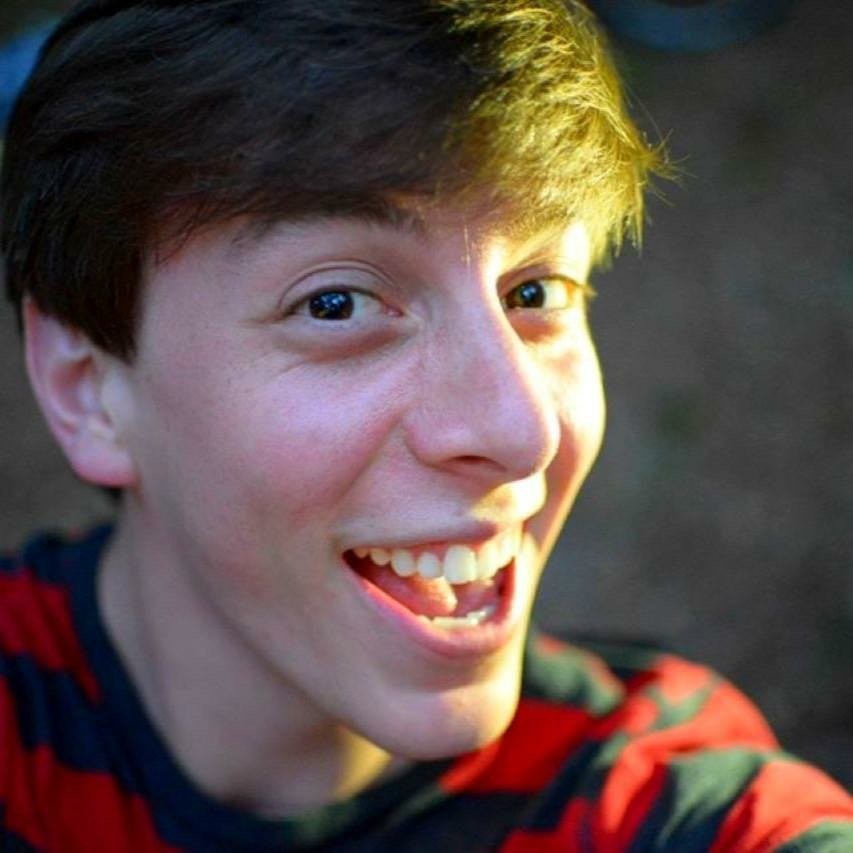 Thomas Sanders|||853|853|0
Acoustic singing songbirds: Kenzie Nimmo & Harris Heller

Wednesday, February, 25: Kenzie is a singer/songwriter who frequently makes videos with her husband, Harris. You'll likely fall in love with their acoustic song covers just as they fell in love with each other.|
Vine on "The View": Kenzie Nimmo and Harris Heller|Vine Singing Stars Kenzie Nimmo and Harris Heller |Husband and Wife Vine singing duo Kenzie Nimmo and Harris Heller perform an original song on "The View."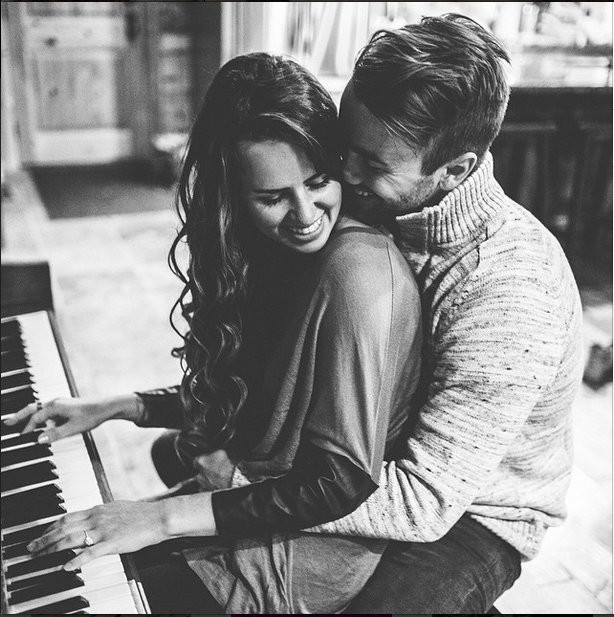 Kenzie Nimmo Harris Heller 1 (1)|||614|617|0
Magical Video Editor: Zach King

Thursday, February 26: You'd think he'd be a magician in real life from the unbelievable editing he does in his six-second videos. He's also making videos at the Oscars this weekend.
Vine on "The View": Zach King |Zach King Wants to Be the Steven Spielberg of Action and Adventure|Zach King talks about the digital slight of hand used to create Vine videos and shares a special Vine he made with Whoopi Goldberg.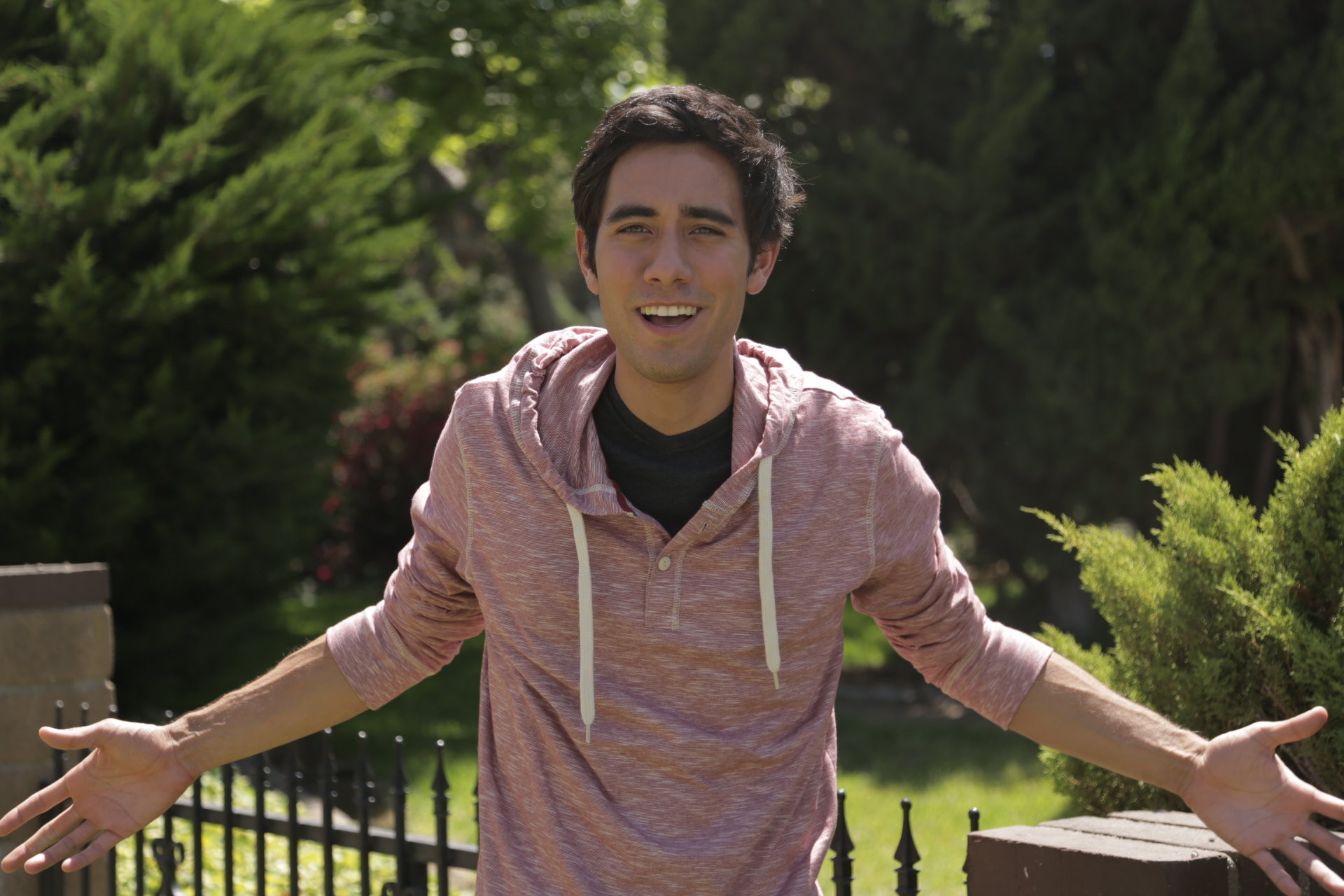 Zach King|||1920|1280|0
Double the Jack, Double the Fun: Jack and Jack (Jack Gilinsky and Jack Johnson)
Friday, February 27: Jack and Jack are childhood best friends from Nebraska who've been making videos since they were in third grade. They sing, rap, and make hilariously funny skits, which have garnered over five million followers on Vine.
Online Exclusive Vine on "The View": Jack & Jack
Jack and Jack continued their interview with Nicolle Wallace after the show. Watch this exclusive clip where the duo talks about dream collaborations and tour.
Vine on "The View": Jack and Jack|Vine Singing Stars Jack Johnson and Jack Gilinsky|Vine singing duo, Jack and Jack, tell Nicolle Wallace adn Stacy London about how they got their start and perform their original song "Tides."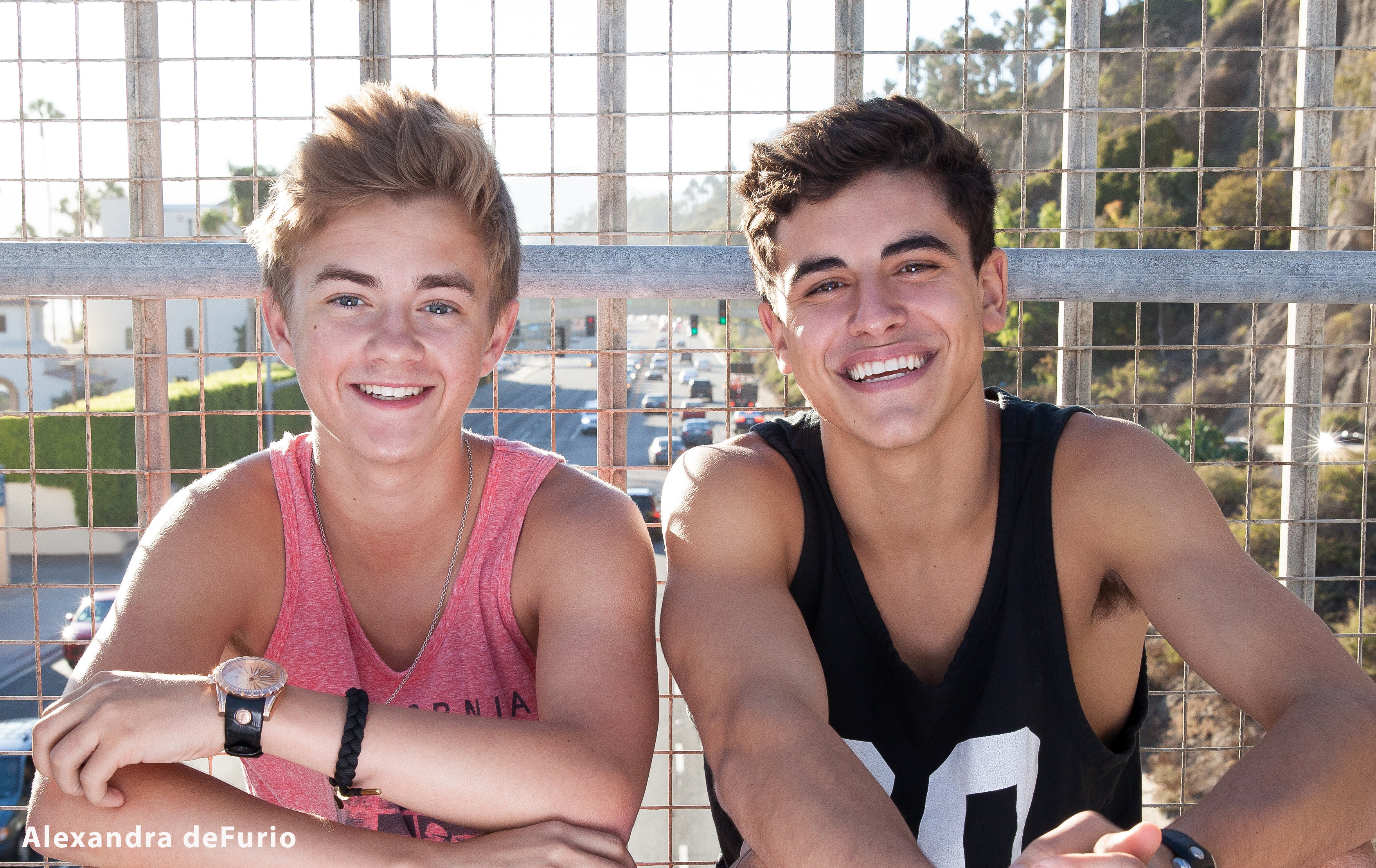 Jack and Jack photo w Credit|||3517|2219|0
Don't forget to follow us on social media!
The View's Social Info:

Twitter: @TheView
Instagram: @ABCTheView
Snapchat: @ABCTheView
Facebook: facebook.com/theview