"The View" 7th Annual Mutt Show Winners Announced
By The View | Jul 31st, 2015
"The View" held their 7th Annual Mutt on July 31st 2015. The mutts showcased included rescue dog and viewer dogs. Several of the dogs competing are availalbe for adoption now. For more details click here.
"The View" 7th Annual Mutt Show Contest Winners
The co-hosts introduce viewer dogs that won the 7th Annual Mutt Show contest presented by Dentastix. The dogs include: 4 year-old Monty; Perrier, a very hyper dog from the Bronx; Abby, a very loyal 14 month old Lab and Pit bull mix; Marley, a 4 year-old Mountain dog from Denver.
The winner in the category of Best Mini Mutt was Honor, an Australian Shepard and Miniature Poodle mix.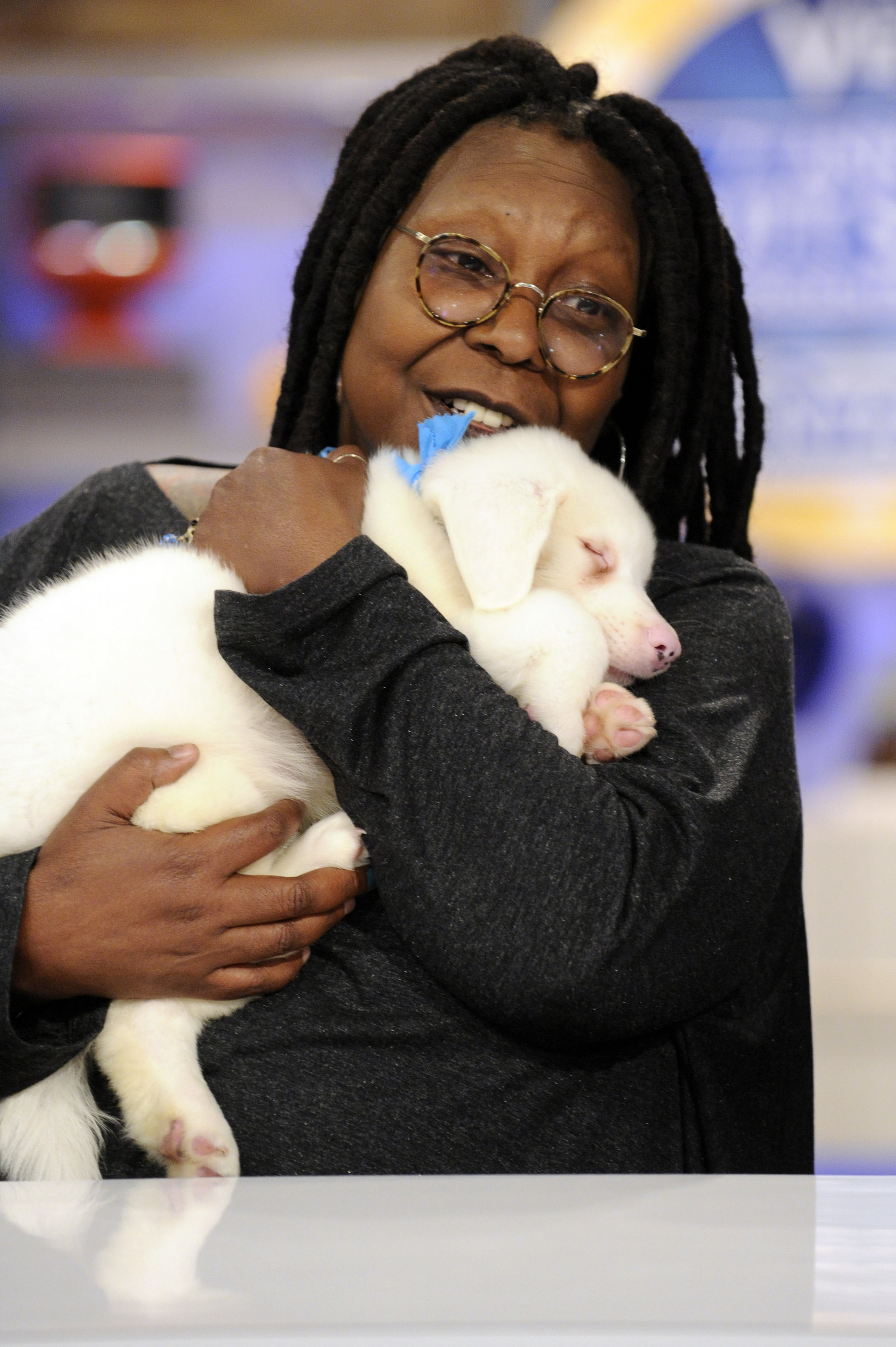 The winner in the category of Best Selfie Smile was Gibbs, a three year old Colly and Golden mix.
The winner in the Best Mighty Mutt and Best in Show categories was Lionel, a Pit bull Shar Pei mix.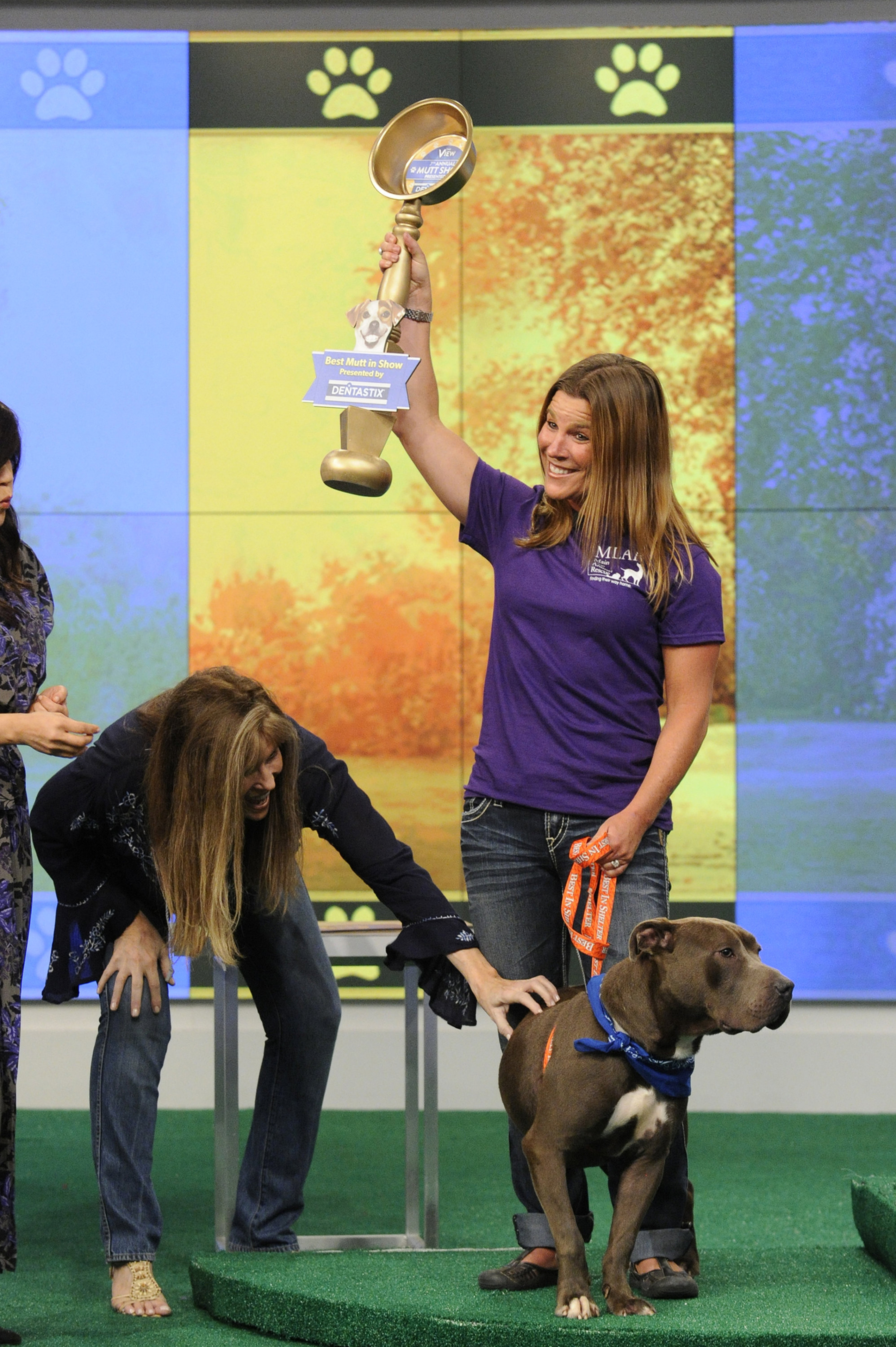 Click here for more details on how to adopt Lionel and other rescue dogs featured on "The View."