"That's So Raven" Cast Reunion on "The View"
By Marisa Dabney | Aug 14th, 2015
On the August 14th, 2015 episode of "The View," the cast of "That's So Raven" including Anneliese Vander Pol, Orlando Brown and Kyle Massey reunited with Raven-Symoné. The cast explains the show was so successful because of the comedy and amazing chemistry. As comedians they were doing very funny stuff which Anneliese attributes to "Ray" as she led the way with her incredible physical comedy.
Both Anneliese and Raven-Symoné agree "That's So Raven" talked about topics in a funny and serious way that made it relatable to people. They are also talented singers and dancers that often performed musical and dance numbers on "That's So Raven." Today Orlando is in the film "Straight Outta Compton." Annaliese will be performing in a solo show at 54 Below in NY.

The excitment, hugs and love increased on "The View" when Michelle Collins and Raven-Symoné announced one more cast member had arrived for the reunion.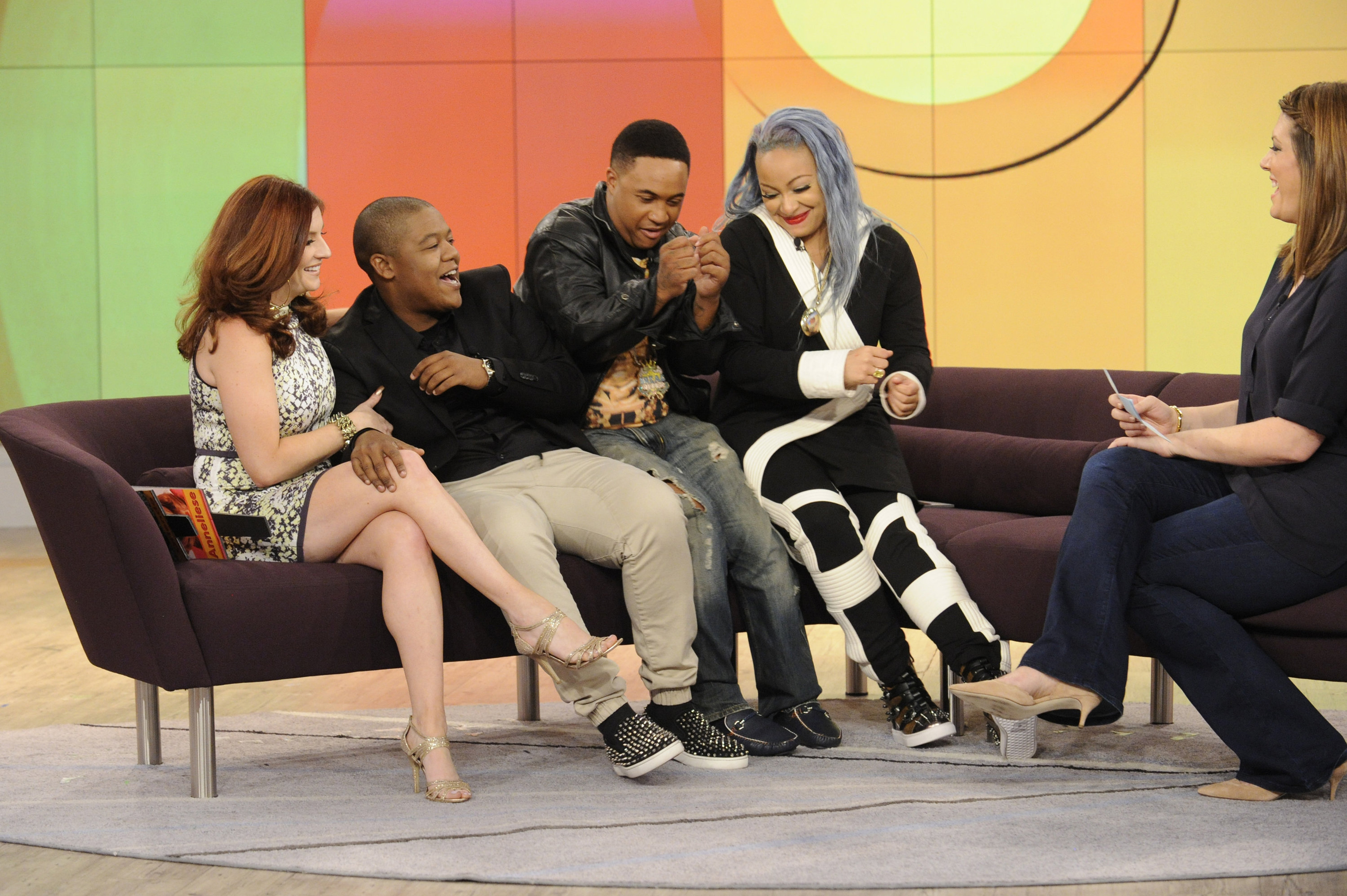 Kyle Massey surprised co-stard Orlando and Anneliese. Anneliese lep out of her chair with excitment to greet Kyle. Kyle started the show at age 9. He went on to do various other shows including "Dancing with the Stars." To round out the reunion the cast played a game called "That's So Who?"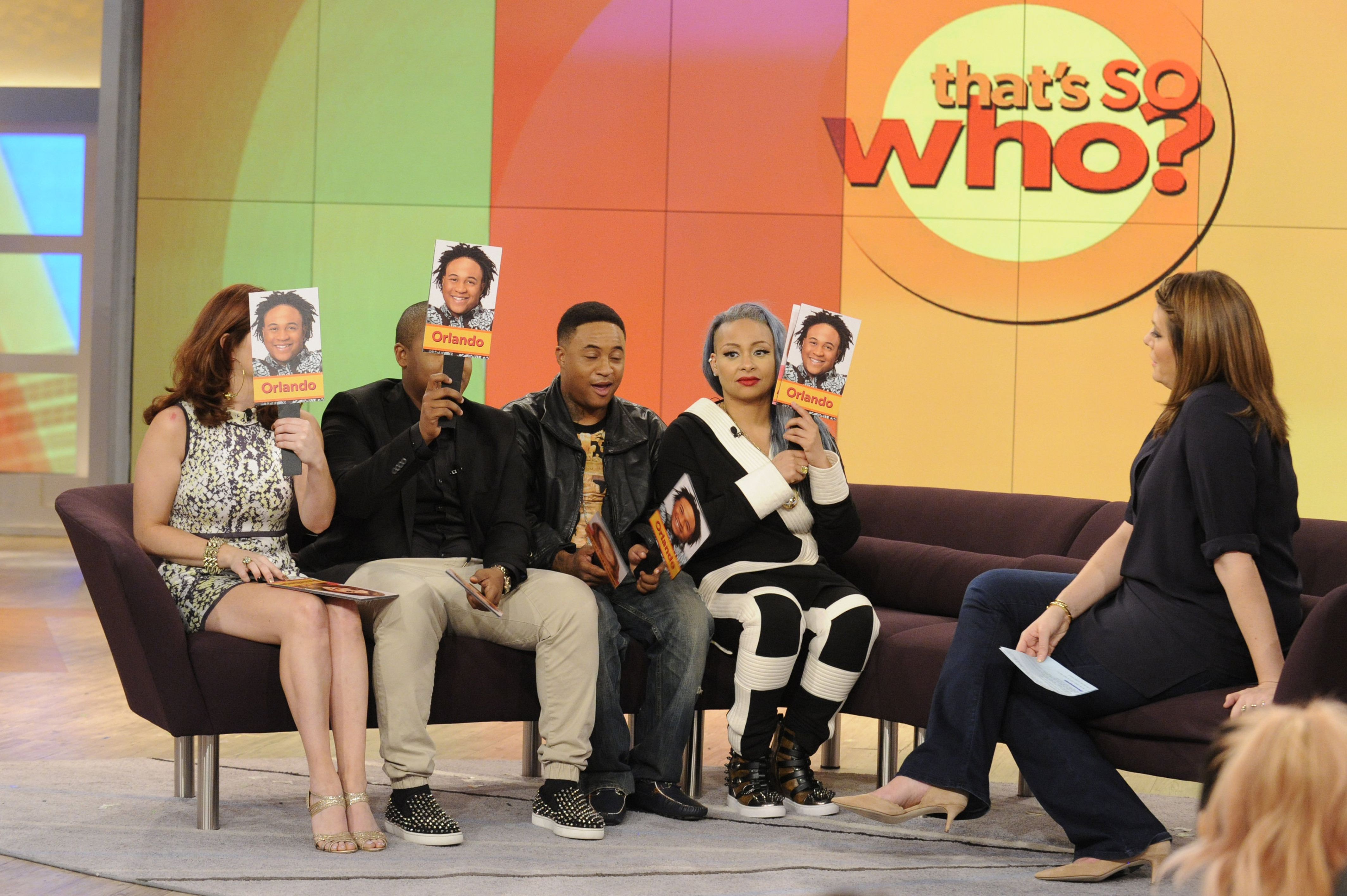 RELATED ARTICLE: Ice Cube Talks about New Film with Cast of "Straight Outta Compton" and Raven- Symone Reunites with "That's So Raven" Cast on "The View">>
WATCH FULL EPISODE: August 14th, 2015>>