The Inspirational Story of Lauren Hill
By Sydney Berger | Mar 20th, 2015
There's no one more deserving of being our first 'View-er of The Week' than Lauren Hill. When Hill was told she had months to live, she put on a brave front. The 19-year-old from Lawrenceburg, Indiana had been diagnosed with an inoperable from of brain cancer called Diffuse Intrinsic Pontine Glioma (DIPG). After her diagnosis, Hill fulfilled her dream of playing college basketball for Mount St. Joseph's University; she was later named an honorary coach of the team and has raised over $1 million for The Cure Starts Now through basketball challenges and donations in her name.
Our hosts spoke with Hill and her mother, Lisa, via satellite from Children's Hospital in Cincinnati, and were joined in the studio by the executive director of The Cure Starts Now, Brooke Desserich. Desserich's daughter also passed away from DIPG and she wrote a book titled "Notes Left Behind" to document their struggle with the disease.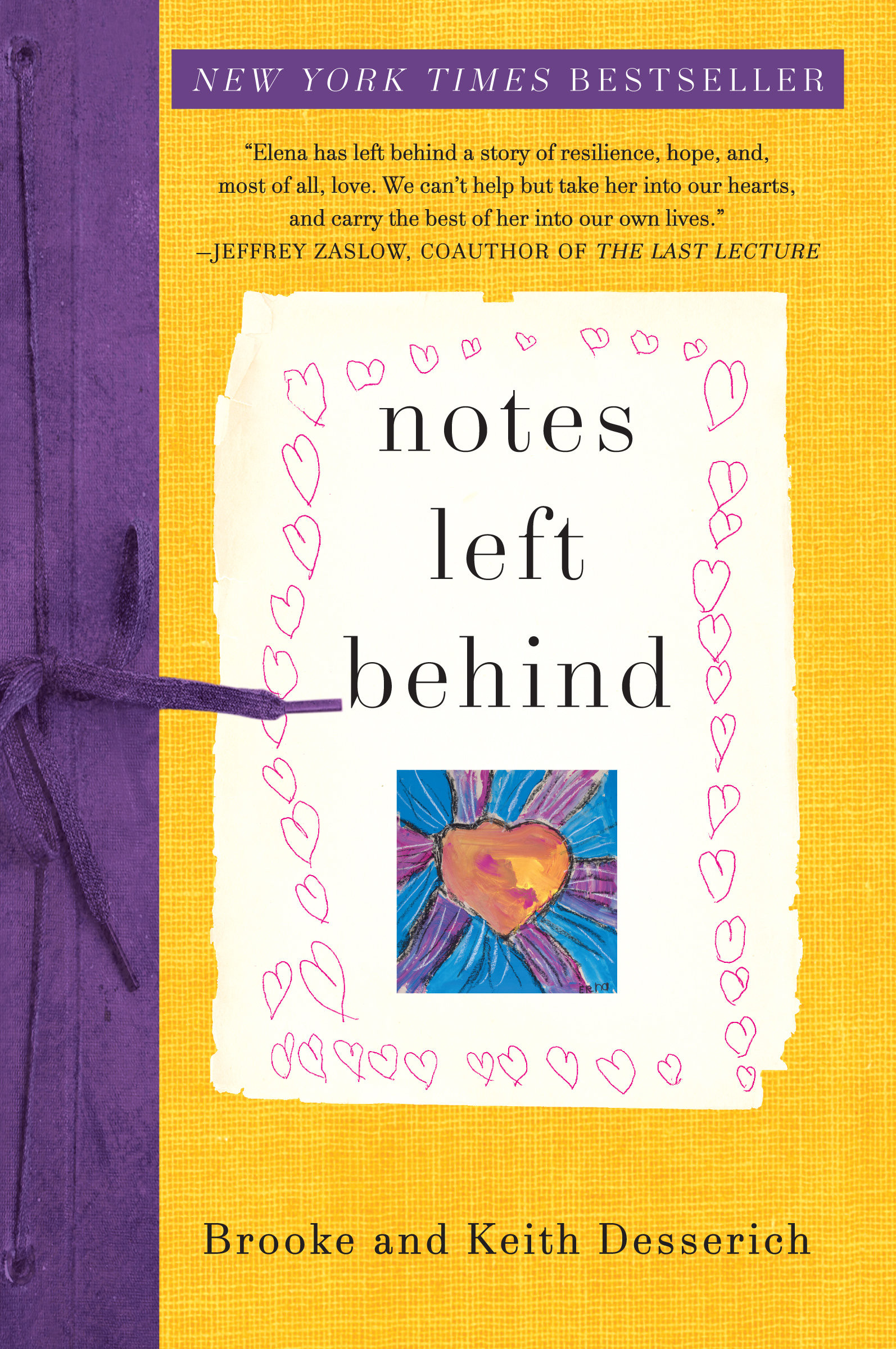 "It's kind of hard to just focus on you and not on others," Hill said. "I just kept thinking about all of these other kids who have nothing else to do and their families being told that they have nothing else… and I have to be that voice."

Hill has been a champion for other kids suffering from DIPG. In honor of Hill, The Cure Starts Now is rolling out a new campaign called "Club 22" where supporters can donate $22, $122, $222, or more per month to The Cure Starts Now—22 comes from Hill's college jersey number. To learn more about The Cure Starts Now, Lauren Hill's story, and "Club 22," visit thecurestartsnow.org.
Our friends over at RetailMeNot are donating $15,000 dollars to The Cure Starts Now to help Lauren Hill reach her goal of $2.2 million!