Whoopi Goldberg's Graphic Novel Character Comes to Life
By Sydney Berger | Jun 1st, 2015
Whoopi Goldberg isn't just a character in real life. She's also the inspiration behind Frank Beddor's geo-graphic novel character "The Queen of Clubs" in his series, "The Looking Glass Wars" trilogy. With the help of cosplay, also known as "costume play"—the art of dressing in costumes in the real world—her character and others in the series have come to life.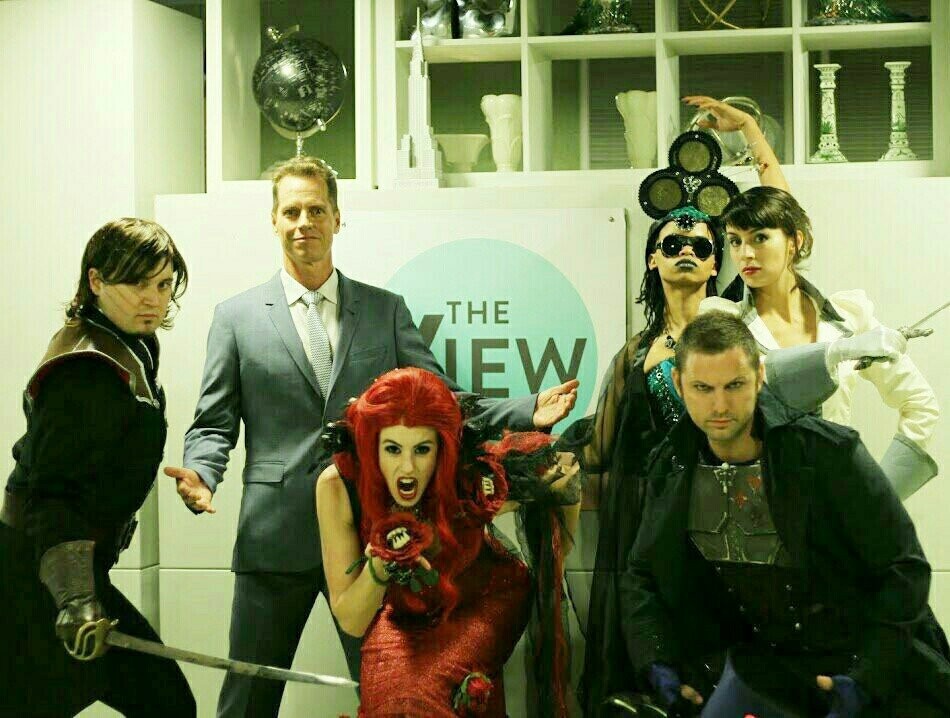 After our talk with Frank Beddor on "The View", we asked cosplayer Chad Evett to introduce us to this unique world of fashion, creation, and imagination—and he told us the inspiration behind the shoes Whoopi wore today on "The View."
"It's all about going out and having fun," says Chad.
How did you get into cosplay?
CE: I ended up teaching myself to sew with the help of my mother (an award-winning quilter) and the local seamstresses who did costumes for the various theater productions I was involved in. I always had a love of dressing up and playing in costumes. Originally it was all about Harry Potter, dressing up and going to the movies or the book releases. From there, it sort of spilled over into other movies/events.
How did you get into designing? Were you designing for cosplay or were you designing other things first?
CE: It's always been costumes. Most of the plays I directed were original productions, so it was a necessity to imagine and then realize fully formed characters. I have a ton of original designs, but those I tend to keep secret.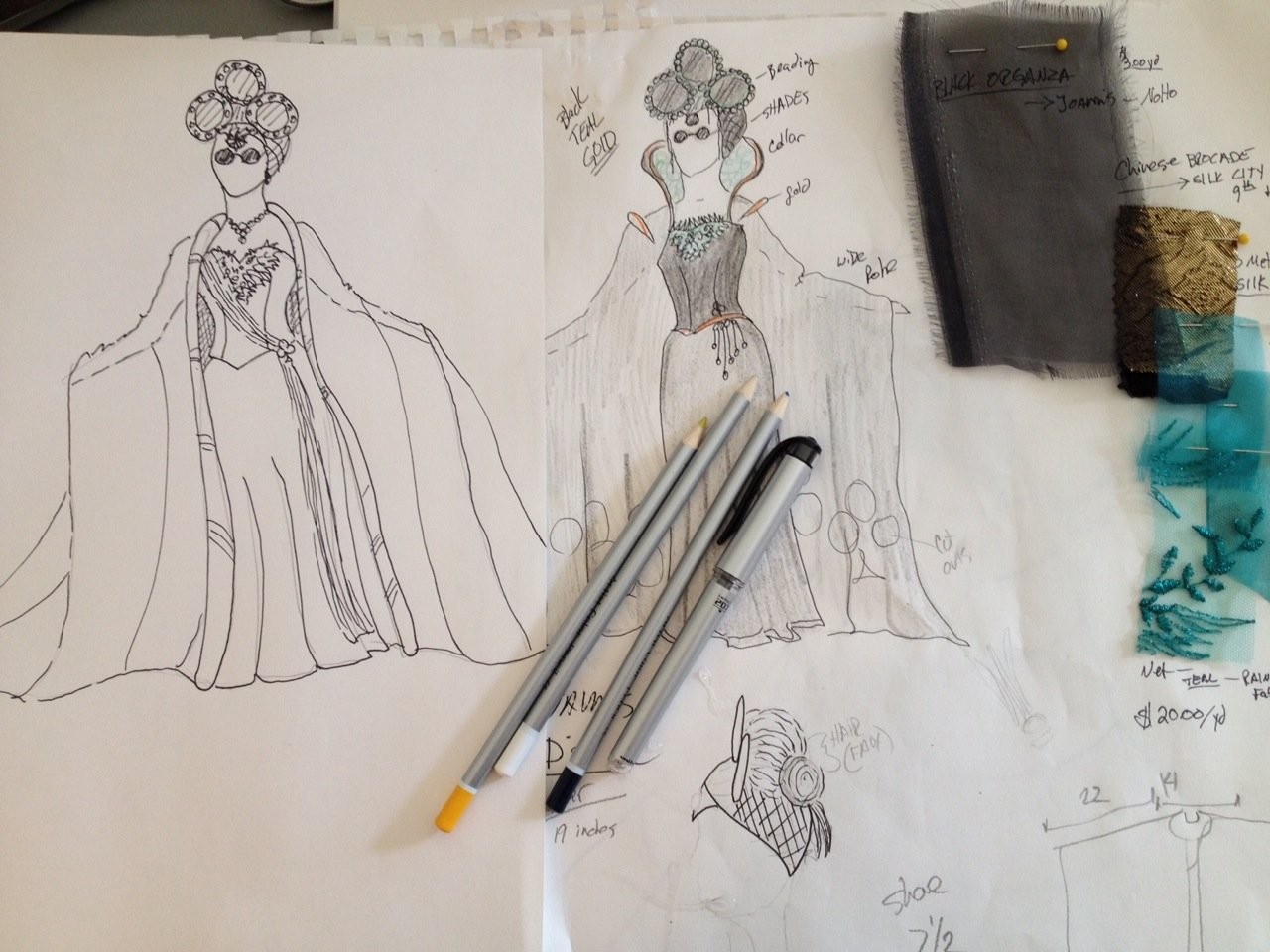 What's your professional background?
CE: My background is predominantly in theater. I have been acting since I was a child, usually in local productions, and then when I got out of high school I started directing. I originally wanted to be a director, and by directing shows and organizing productions, I took on the role of scenic and costume designer. By doing theater, especially the grandiose fantasy shows I was writing, I was sort of forced to learn this trade because the wonderful, wonderful seamstresses working to build costumes for my shows sort of taught me as we went along. Then one thing led to another and before I knew it I was actively participating in cosplay.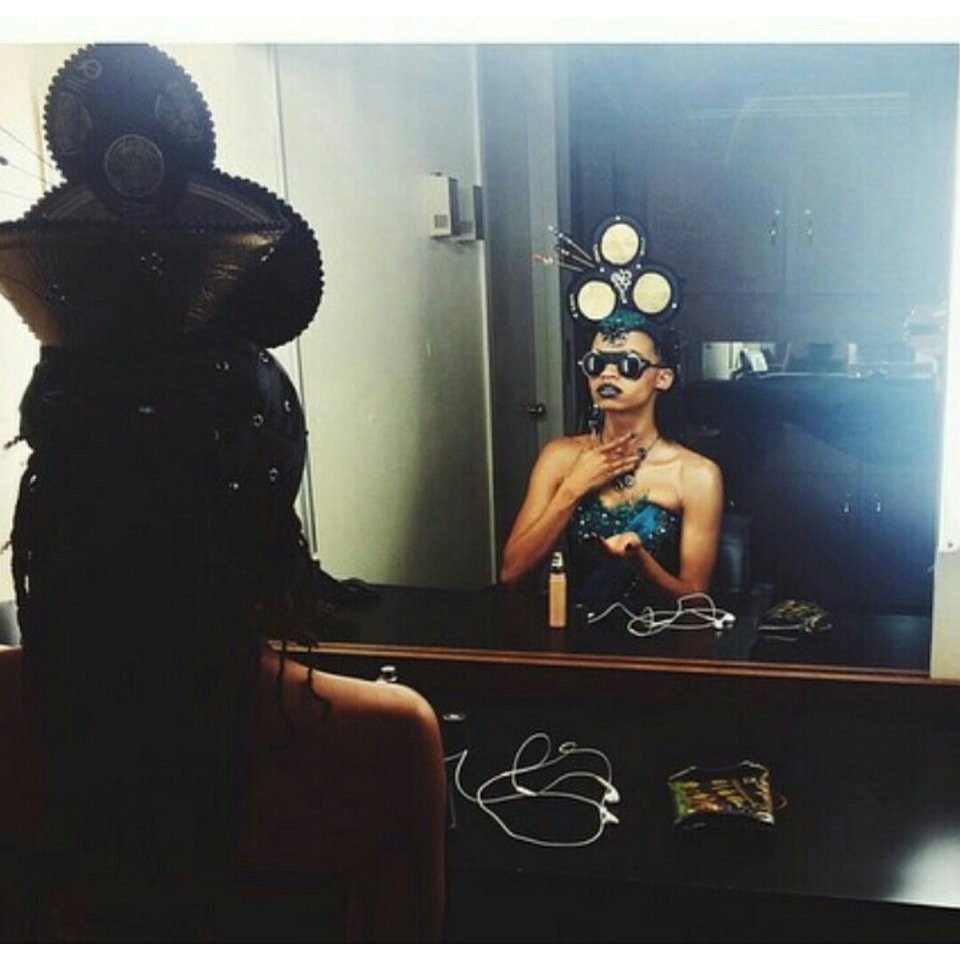 Lastly, can you explain the connection between the shoes Whoopi wore today on The View with her character?
CE: I knew Whoopi was a fan of shoes and "The Looking Glass Wars" books. So when Frank revealed to me that Whoopi had contributed and become a character in the books, it made sense to combine the two. I designed her shoes to be something the Queen of Clubs would wear, but realized on fabrics and textures that are regal and royal. They directly match the dress—the same fabrics, colors, and crystals.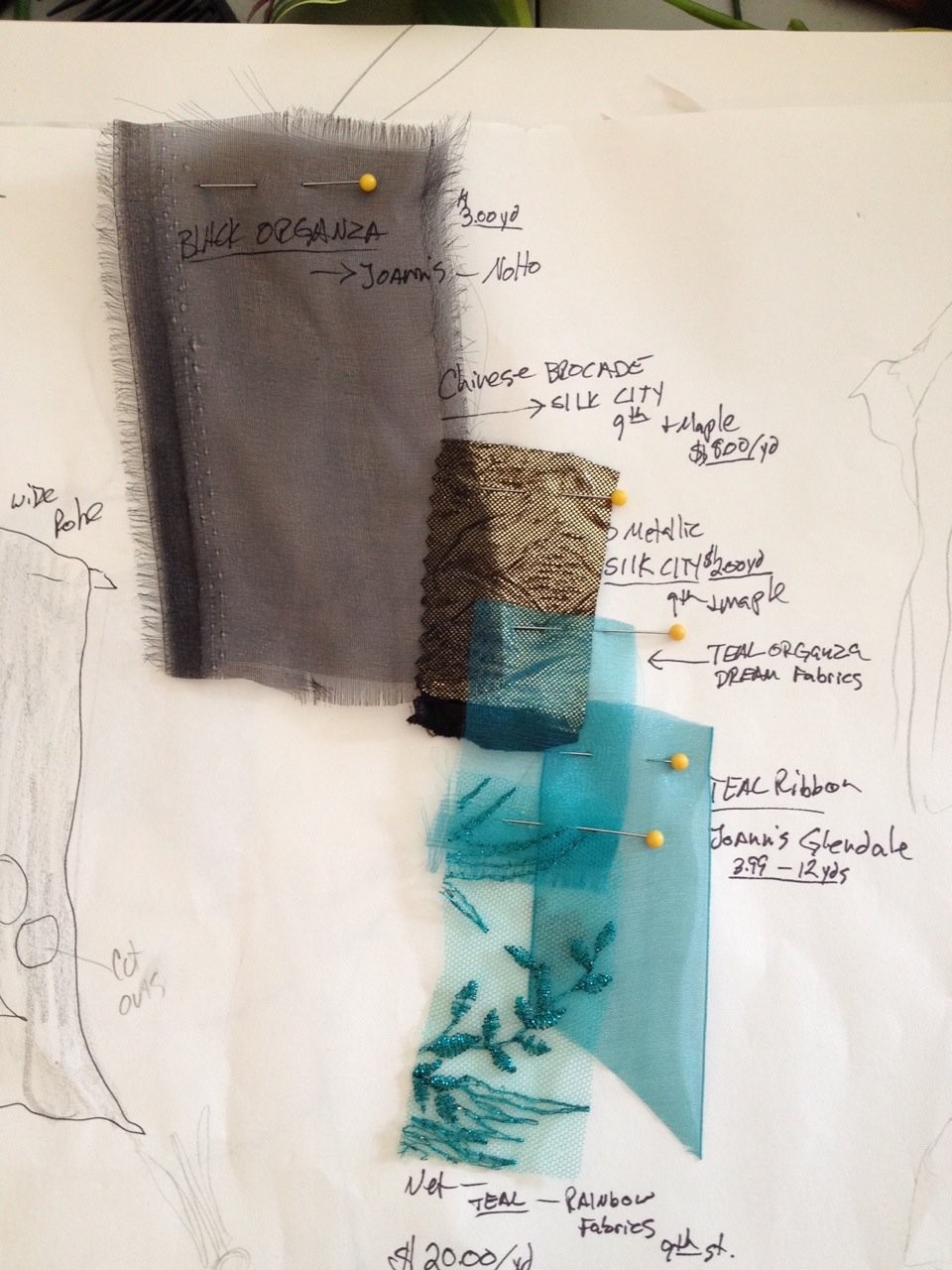 I worked with American Duchess — a historical footwear company in Nevada — to create them. [The shoes] are French court shoes made in black brocade, and they were made specifically for Whoopi. Once I had them, I did the handwork and glammed them up, and fitted them with club-shaped cabochons and crystal work to create something sparkly and immaculate. The soles of the shoes are also stamped with "The Looking Glass Wars" logo. They sparkle on screen, and I adore them.