ABC Virtual Reality.
For more than 50 years, ABC television has been delivering the best storytelling around. The next chapter in entertainment has arrived with ABC's virtual reality experiences. Using your computer or mobile device, immerse yourself in the world of "Quantico" and follow alongside the FBI as they root out a terrorist amongst their ranks or stand on Disneyland's Main Street U.S.A. and watch an amazing dance performance from "The Wonderful World of Disney: Disneyland 60" as if you were really there. The possibilities and experiences are virtually limitless – the future of entertainment is here.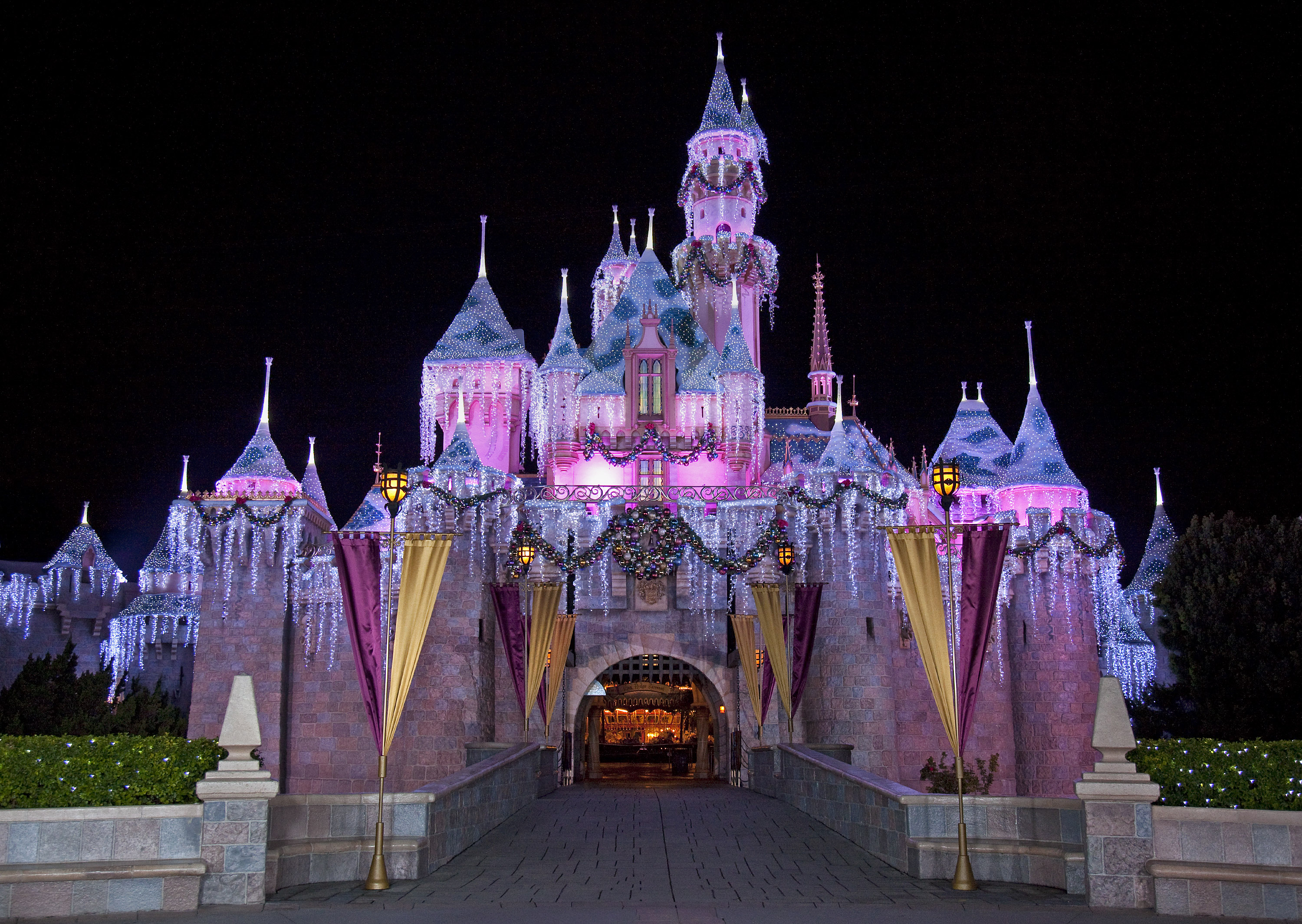 A truly magical new music video featuring Mariah Carey, Garth Brooks, Trisha Yearwood, Kelly Clarkson, Flo Rida and more is here! All the top performances from The Wonderful World of Disney: Magical Holiday Celebration are highlighted in this amazing 360-degree video that's truly an early holiday treat. Joining the aforementioned artists in the video are JoJo, Alessia Cara, Boyz II Men and OneRepublic. It's a very merry mix of some of the top music artists of our time singing some of the best holiday music of all time!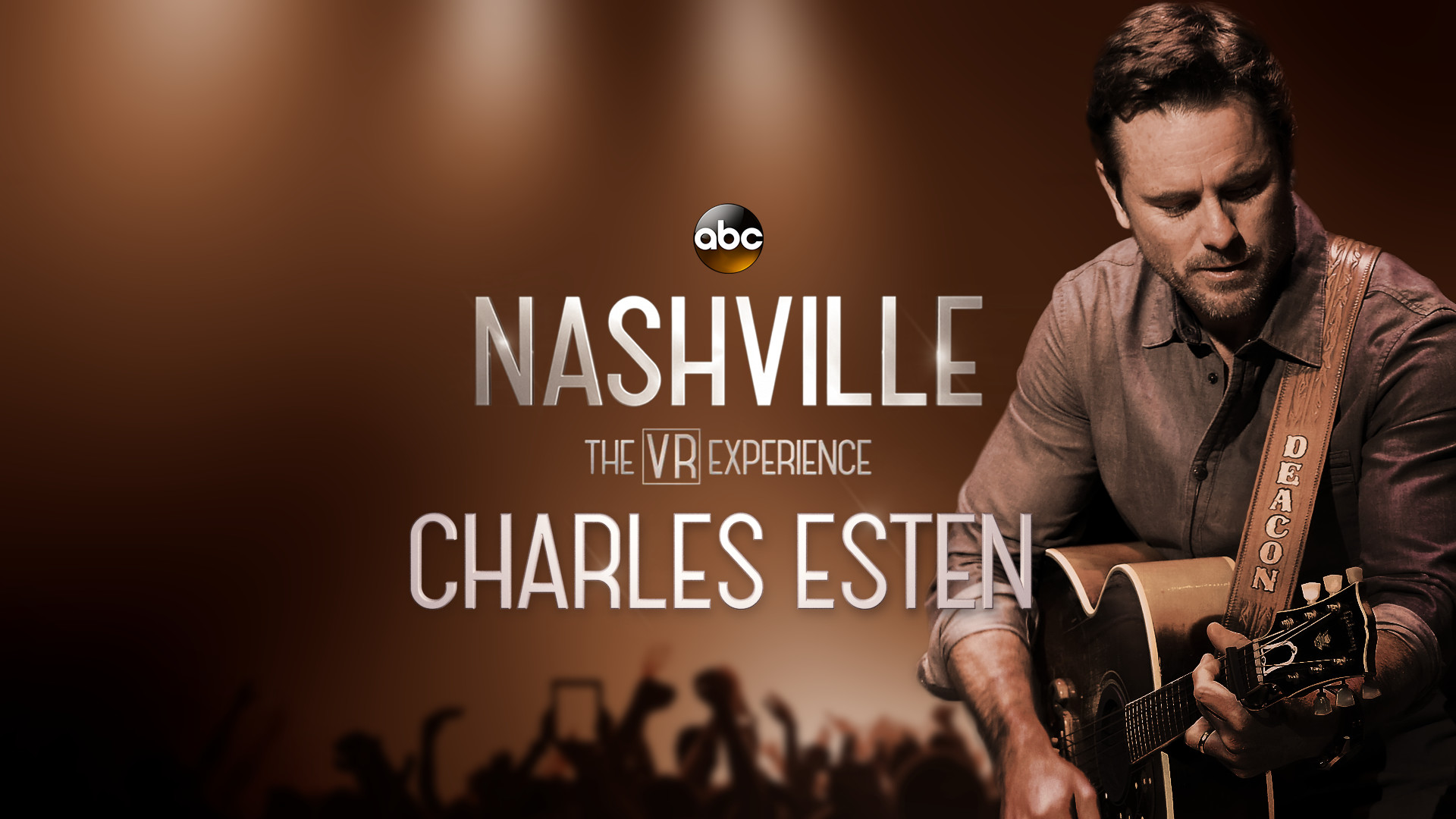 Beginning today, fans are invited to join the stars of ABC's acclaimed primetime series "Nashville" in a series of virtual reality experiences set at the iconic Bluebird Café, one of country music's most storied listening rooms. The experience can be accessed on ABC.com and via Littlstar's app for headsets, mobile, Apple TV and the web.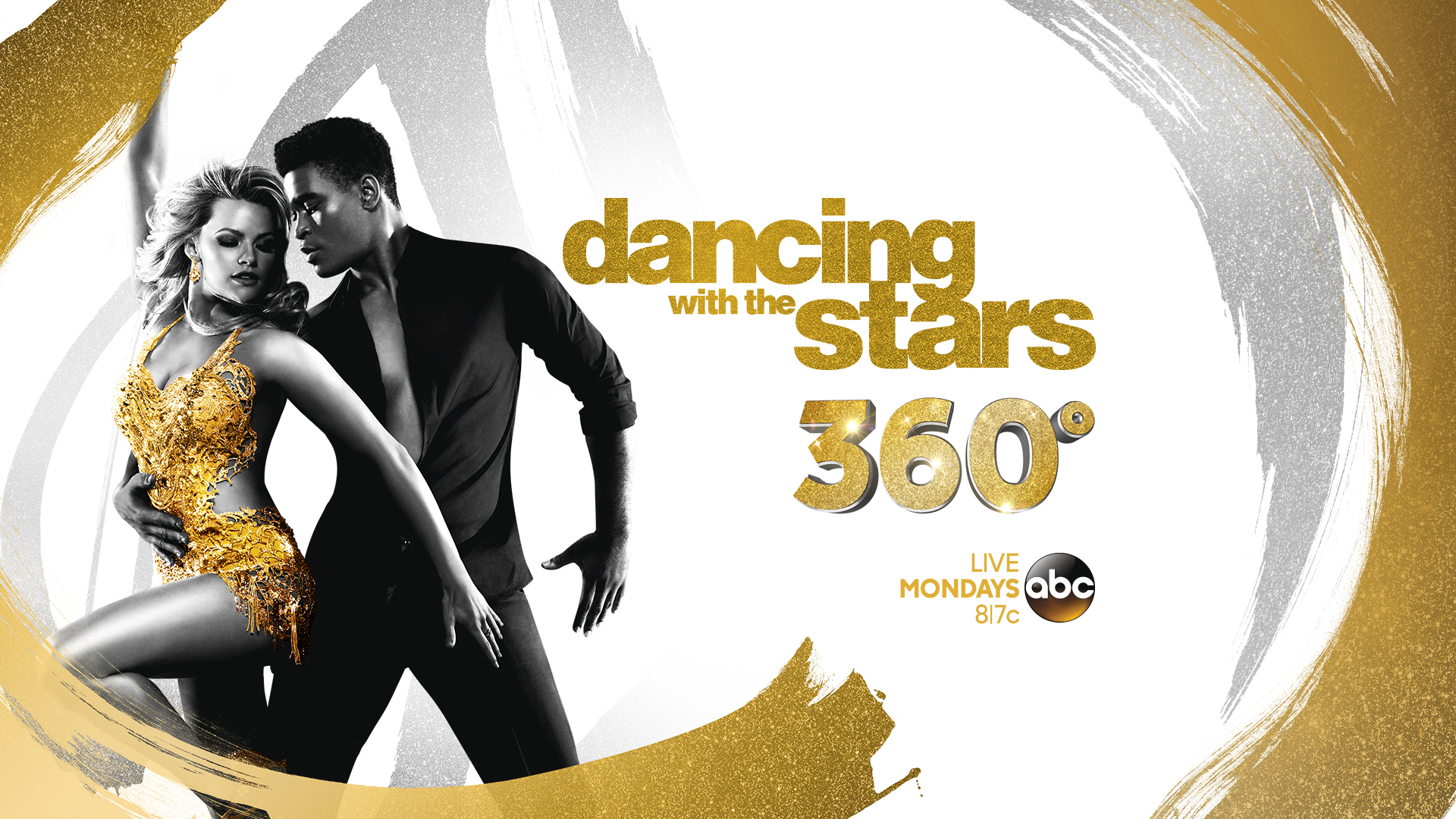 ABC is letting viewers take the lead on "Dancing with the Stars." For the first time ever, fans will be able to join the Pro-dancers and troupe members on the ballroom floor in virtual reality. Produced in-house by ABC and "Dancing with the Stars", the fully immersive 360-degree video clip of this evening's opening disco dance routine is available on the "Dancing with the Stars'" Facebook, YouTube, and via Littlstar's app for headsets, mobile, Apple TV and the web.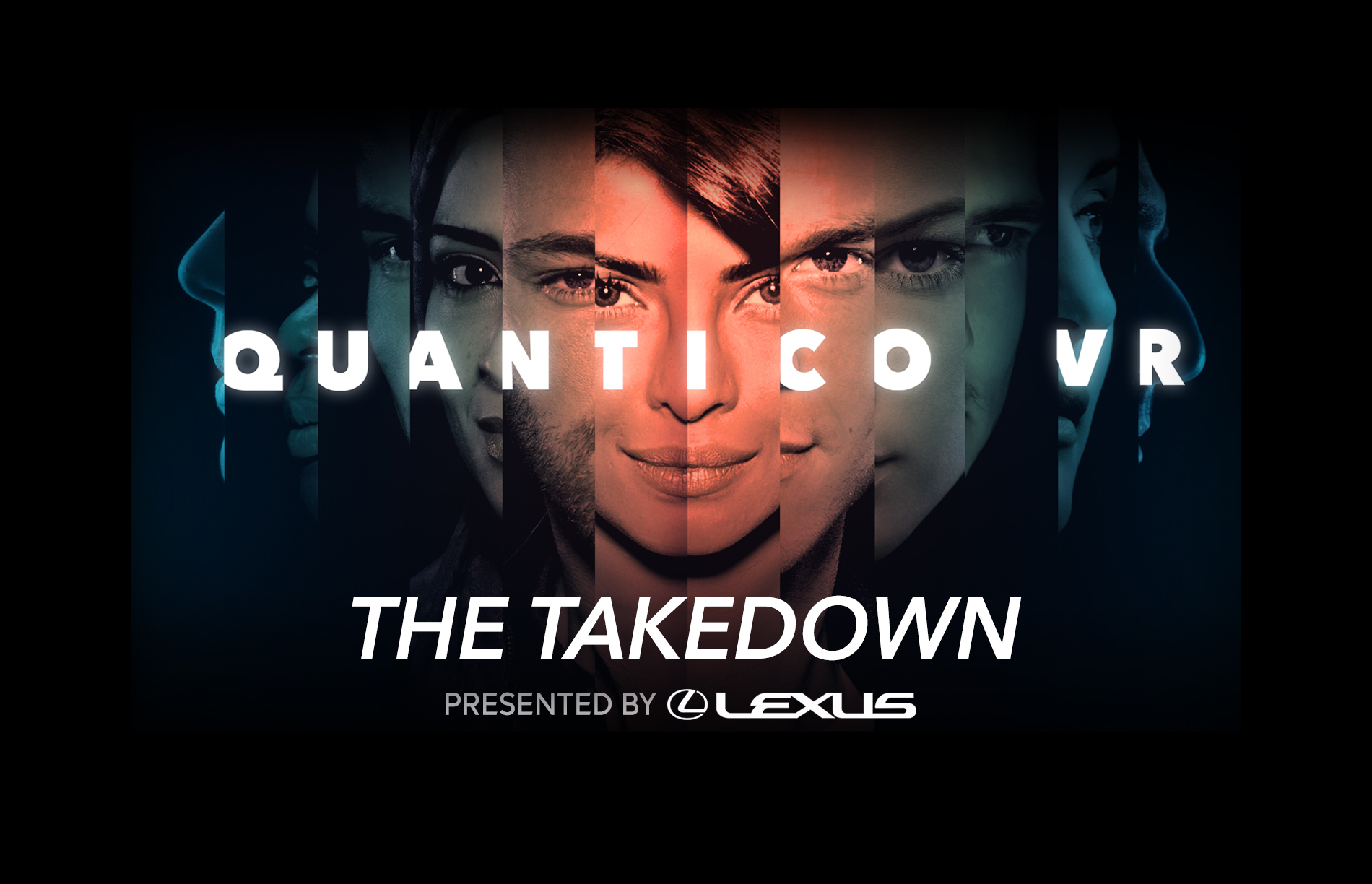 Take a virtual reality tour of Quantico with The Takedown.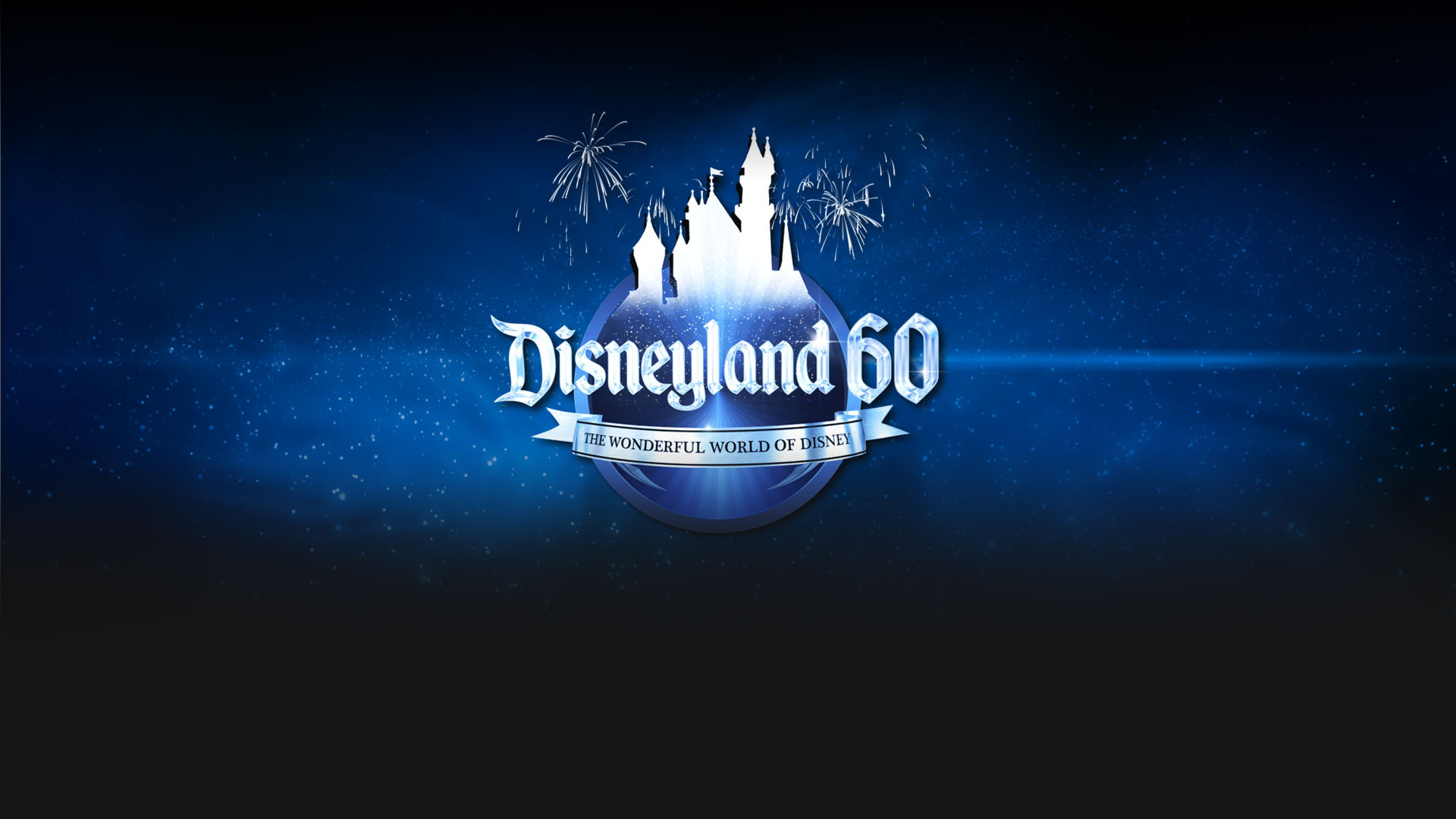 Fans of Disneyland 60 have a rare opportunity to experience a once-in-a-lifetime performance via virtual reality! Viewers will join in the celebration as they are instantly transported to Sleeping Beauty Castle and to Main Street, U.S.A. for a very special dance routine. The full VR experience can be accessed through the Jaunt app or by visiting The Wonderful World of Disney: Disneyland 60 VR page on ABC.com.